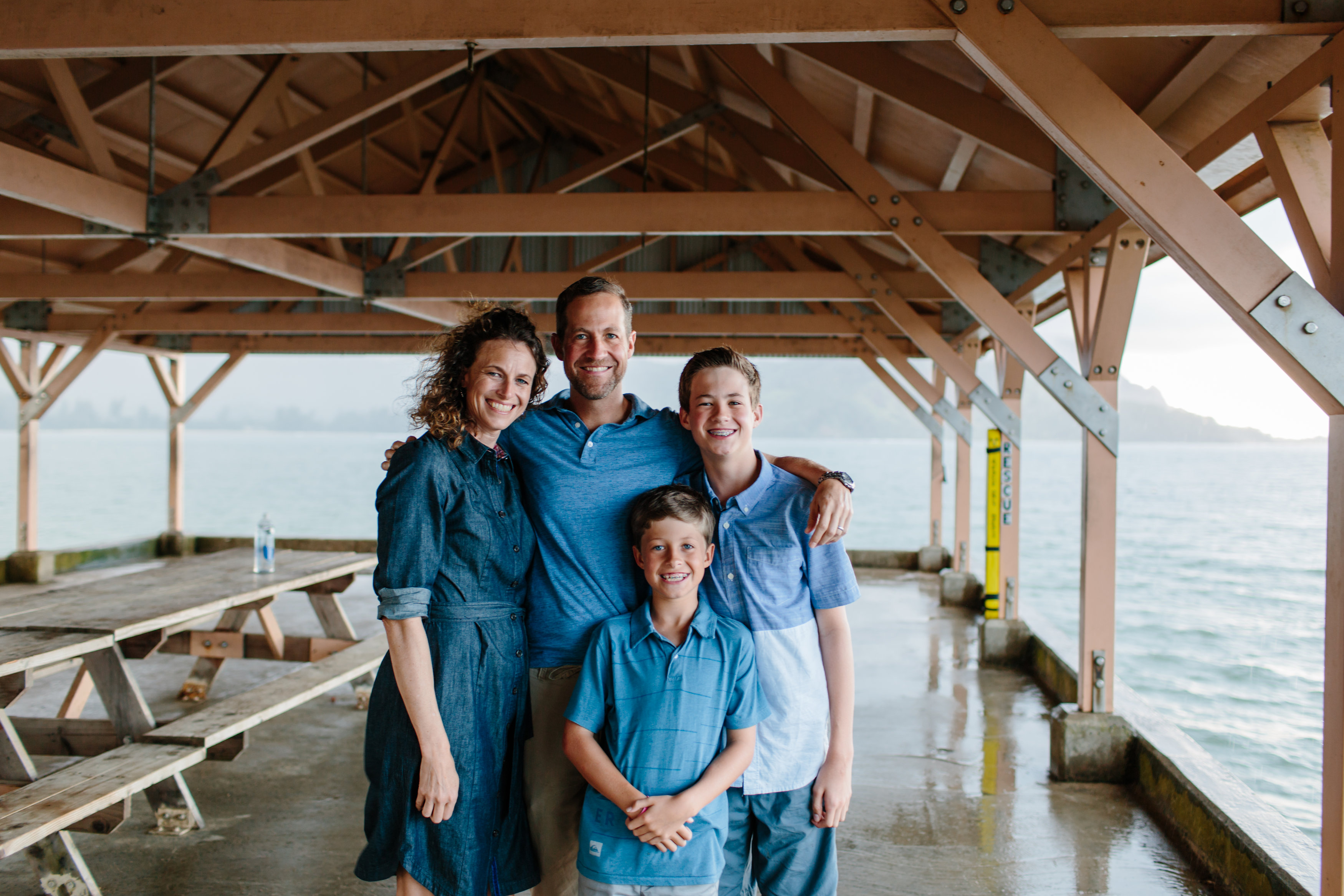 TEAM "For Better or Worse"
Derek and I have decided to team up to go over the edge--after 20 years of marriage, what better way to spice things up!? Together, we can face down this challenge which pales in comparison to the challenge of a cancer diagnosis.
We all have been affected by cancer and we want to do our part to raise money for the Cancer League of Colorado. 100% of the funds raised go towards local cancer research and other cancer-related causes.
All donations are very much appreciated and please come support us when we rappel OVER THE EDGE!!