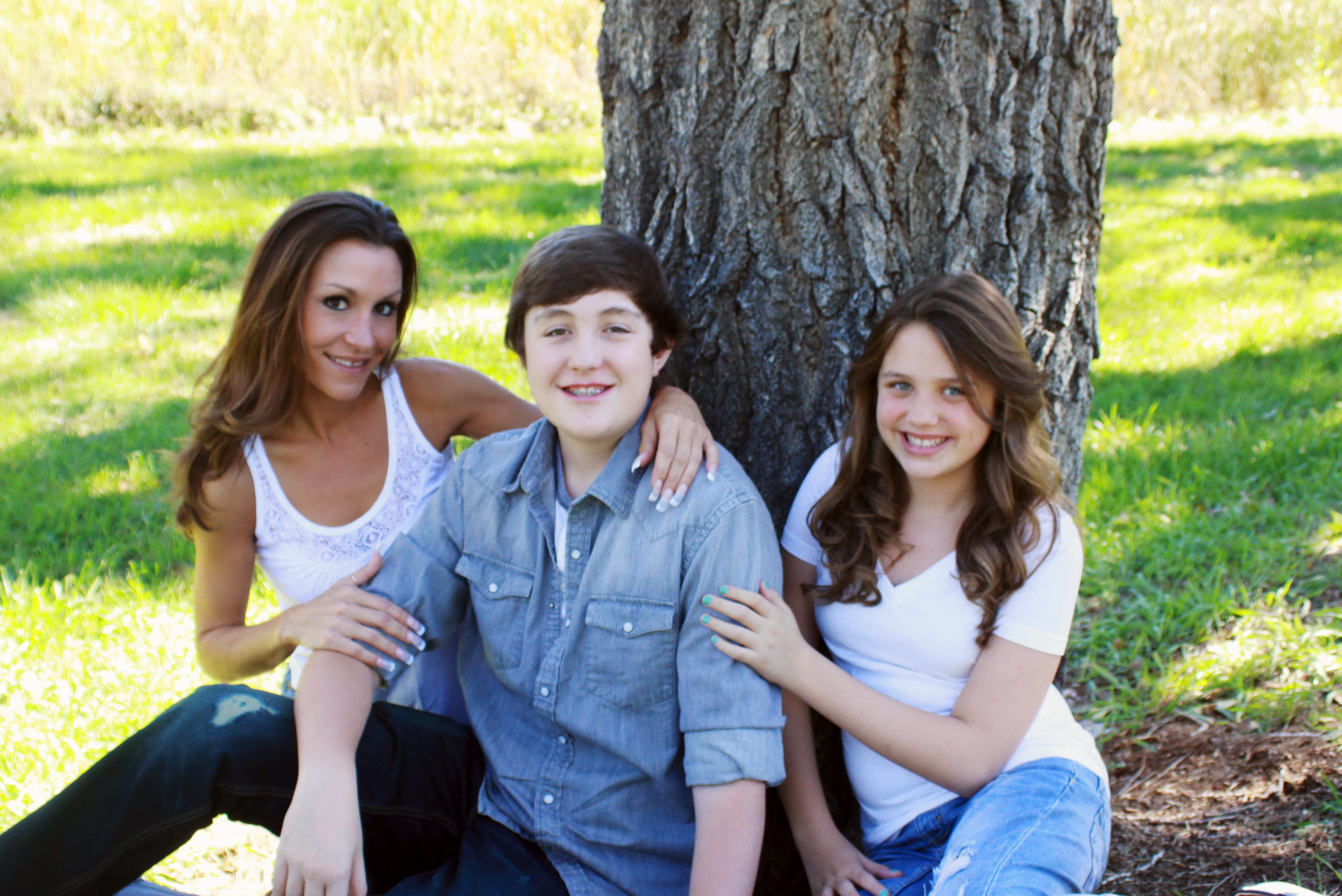 Those of you that know me, know my two passions are my babies and Shiloh!! Two wonderful friends of mine (and Shiloh's) have asked me to join their team this year, in the fight for Cancer.
I thought, why not rappel down 17 stories, HA! All of us have been affected by Cancer at some point and we must find a cure!! Please donate what you can, every penny goes to research!
Ill post pics of my rappel on 9/10!!
XOXO-Anna