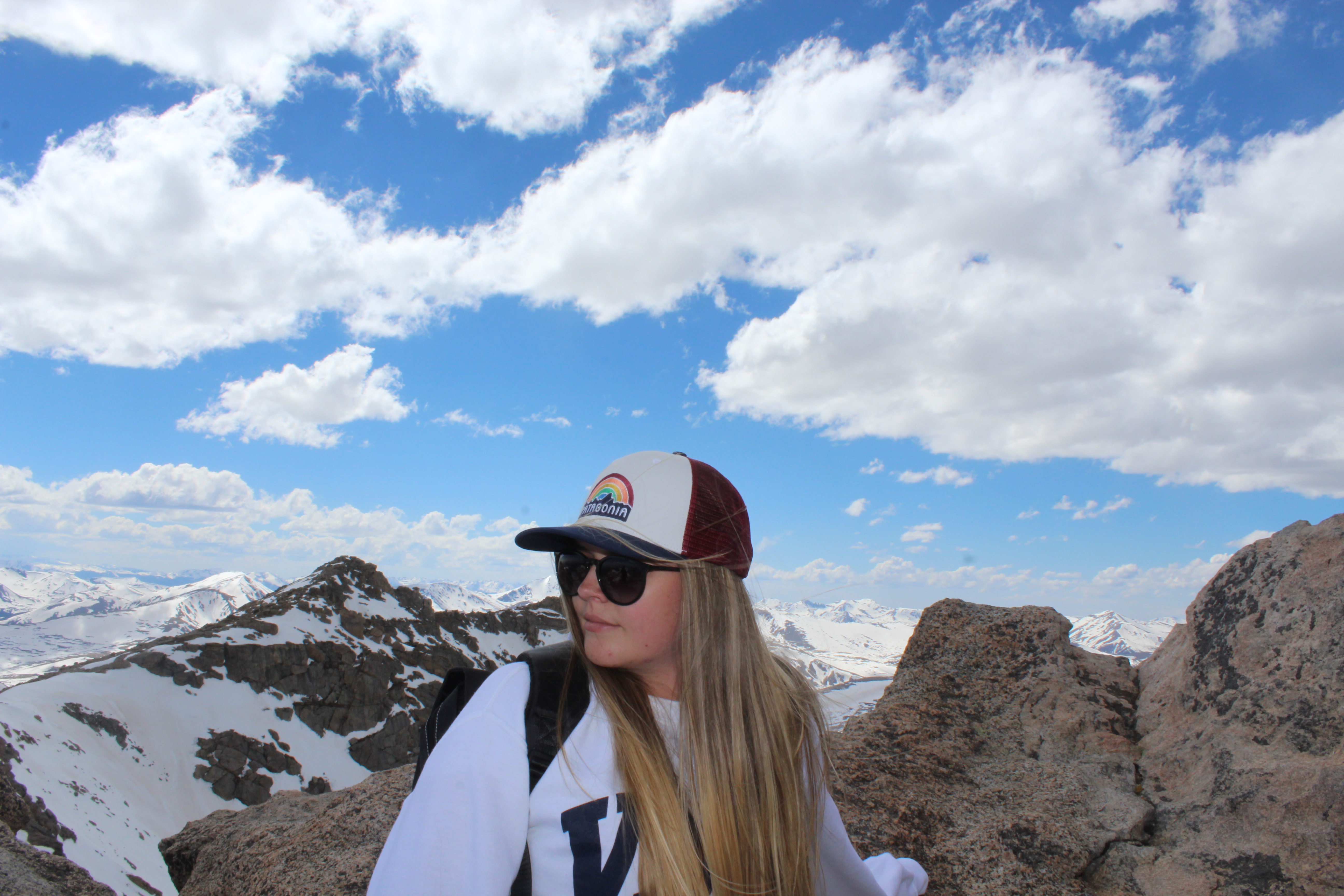 Welcome friends! I'm Caitlin Rutten, an Appalachian State graduate, marketing fanatic and self-proclaimed pun specialist. Constant humor and heart-filled passion are keys to my success as I work hard to generate quality results in every project I face.
The North Face says, "Never Stop Exploring," which is a mantra I live by daily. I explore though reading, writing, hiking, networking and never saying no to new opportunities. My biggest adventure yet is moving from North Carolina to Colorado to pursue my dreams of an outdoor lifestyle and to expand opportunities for my career.
People being happy and living their best lives, are what fuel my passions. Naturally, when there is a way for me to help and have fun doing it, I'm first in line. Through Over the Edge, I will have the opportunity to rappel 38 stories down one of Denver's most popular skyscrapers while raising money for Colorado based cancer research. Now it's time for YOU to help me help those who deserve it most. Thank you for your support!