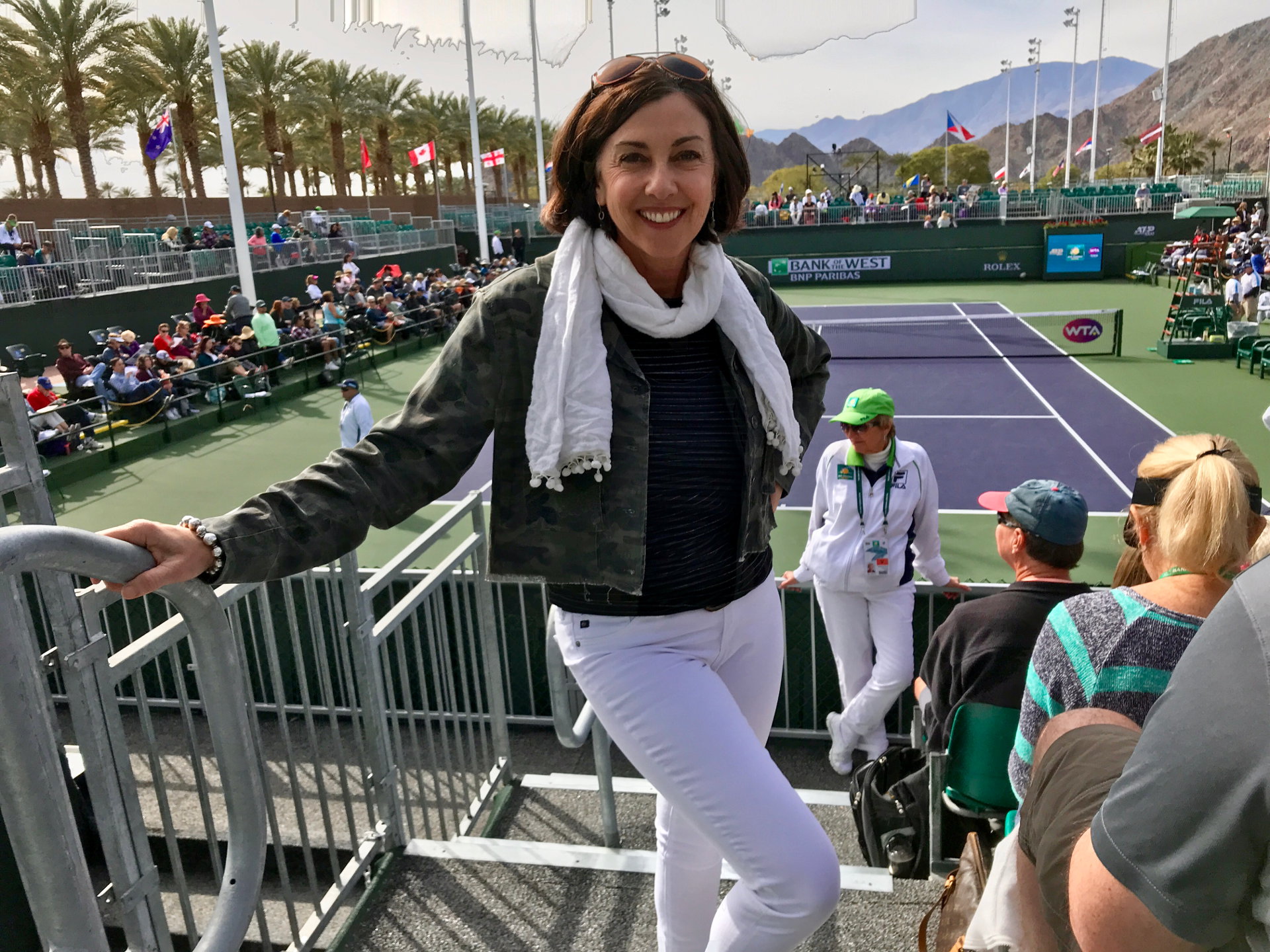 Every September, I try to do something to remember and honor Chris who died in the World Trade Center 18 years ago. This year I thought it was fitting to team up with my good friend Julie Perington who lost her husband Phil to cancer and my amazing sister-in-law Maureen Stines, (Chris's sister) who is a breast cancer survivor, to honor Chris and help find a cure for this cruel disease. I would also like to honor the son of our friends Tom and Kirsten Cohen who recently lost their son Zach (20) to cancer. I have never done anything like this before, but I am up for the challenge and I hope you will support me and honor Chris with your donation. We would love you to join us as we go
Over the Edge at the Denver Hyatt Regency at the Denver Convention Center on Thursday Sept. 5 at 3:15.
Believe me we will celebrate following our descent!
Thanks for your support through the years and in this most recent remembrance!