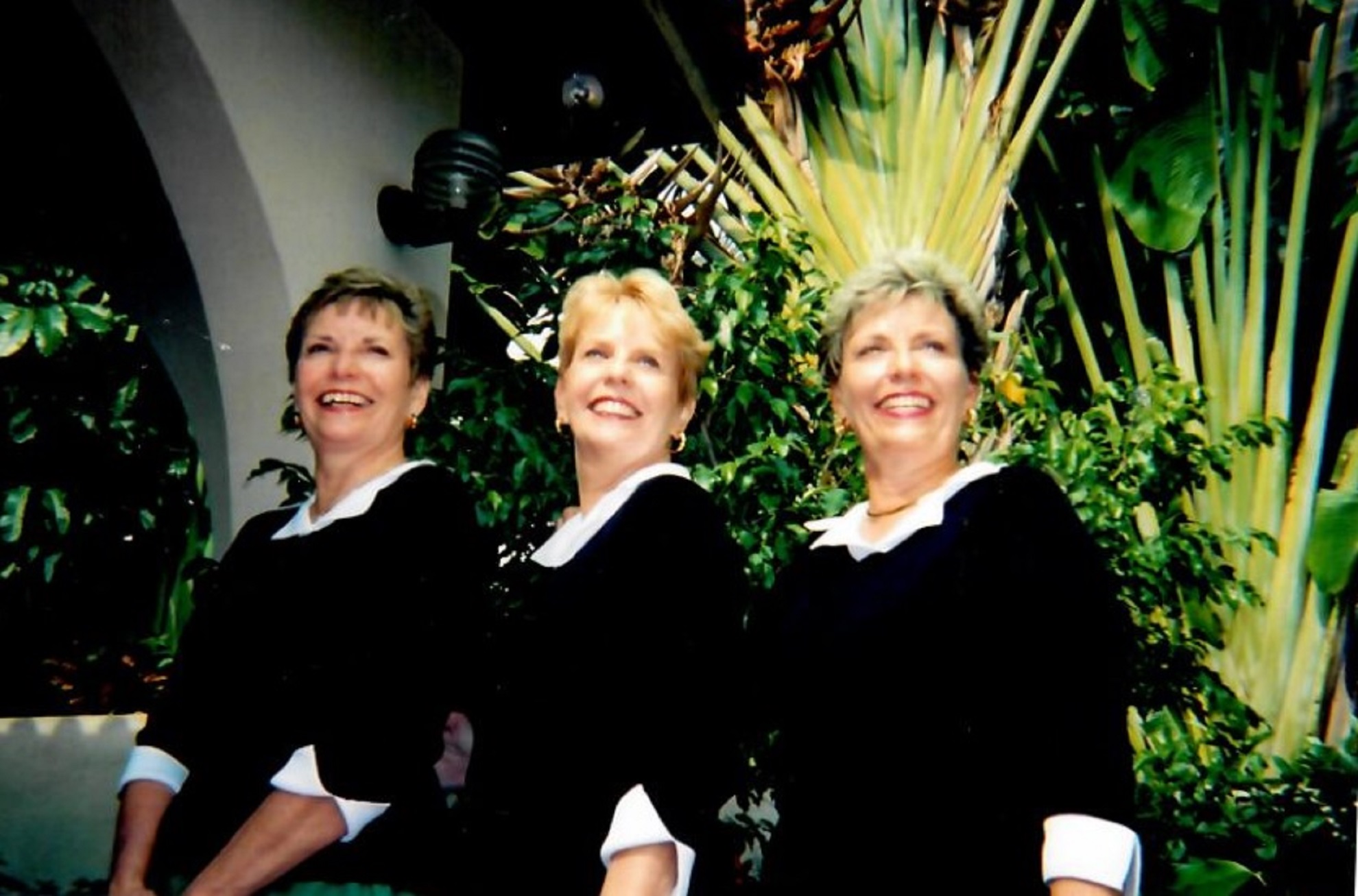 Janet Rogala Lucas (Mom) 9/18/1943 - 8/16/2012 Mary Margret Albanes (Aunt Mick) 2/19/1942 - 7/9/2008 Joanne Rogala Neff (Aunt Joanne) 9/18/1943 - 11/29/2003
I want to thank everyone for reading my email and coming to this page. The reason I am participating in this event is two fold.
The first reason for undertaking this adventure is to honor the memory of some of the most important women in my life: my Mother and her two Sisters ("The Rogala Girls"). My Mother was the greatest influence in my life and taught me to be kind and caring to all. I try my best everyday to pass her kindness and loving influence along to my children. I believe that this is the greatest compliment that I can give to her.
The second reason is to bring recognition to this organization. Even if you decide you can't donate, please take a moment to look around this website for a glimpse at the work that the Cancer League of Colorado is doing to aide the fight against Cancer.
As I go "Over the Edge" on September 6th, I will be taking the above photo and the memory and strength of each of the "Rogala Girls" with me. Please forward my email to anyone that you think may be interested in making a donation to help win the fight Cancer.
Thank you for your support!
Chris Lucas