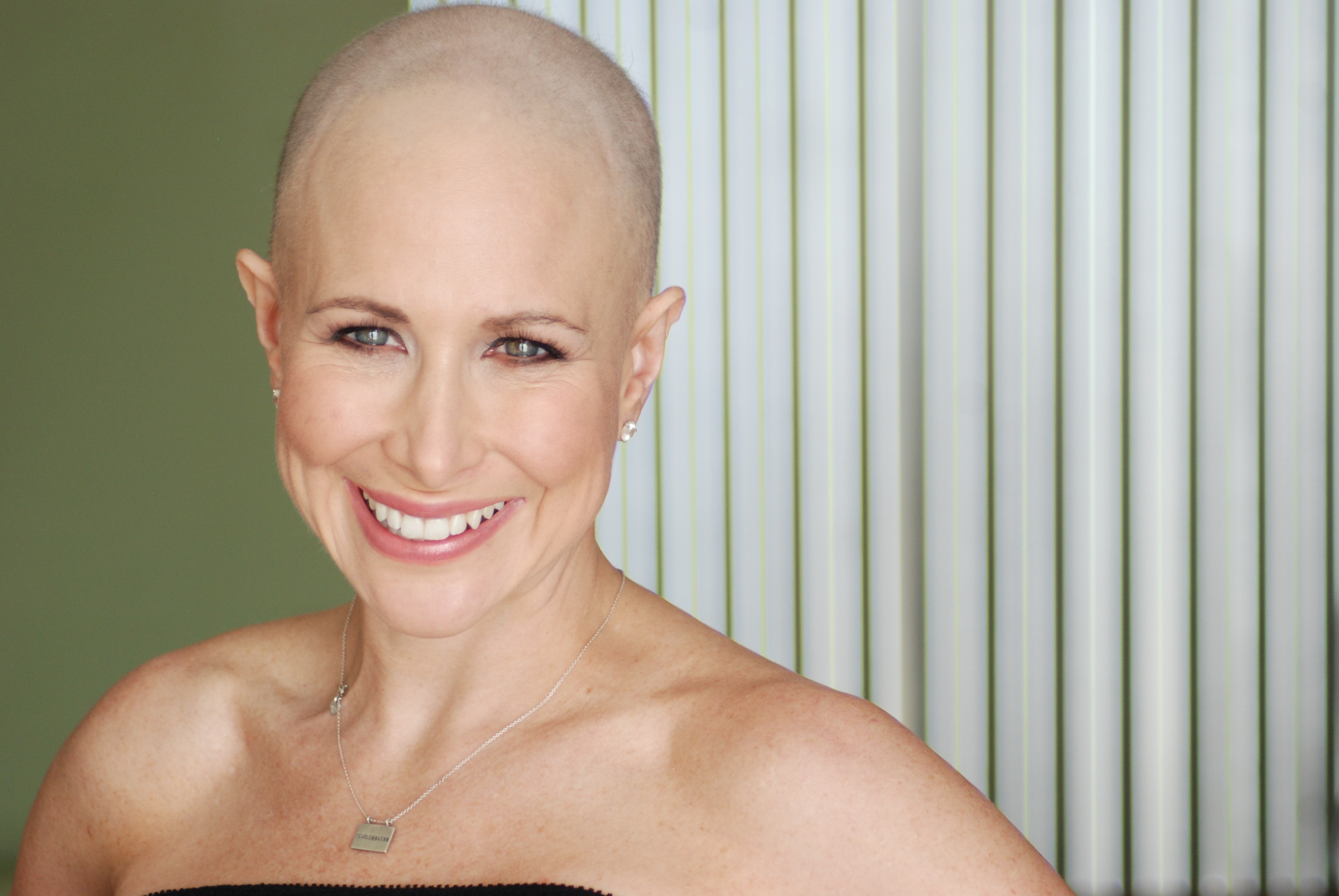 This June marked 10 years that I was diagnosed with breast cancer (see photo above!), and 10 years that Cancer League of Colorado did the first Over the Edge Event!
This year is also very special to me as Cancer League of Colorado recently combined forces with Sue Miller Day of Caring. Sue Miller, who passed last year, was a true pioneer in the cancer community. Sue transformed her fight with breast cancer into the Sue Miller Day of Caring, an annual program that provided information about preventing, treating and surviving breast cancer. I had the honor of knowing Sue for many years and always considered her one of my heroes.
As many of you know, Cancer League of Colorado is 100% volunteer run, and has awarded $16 million for Cancer Research and Patient Care since 1969. This means that every dollar raised is used to achieve the organizations mission and to benefit patients and their families.
To commemorate my decade of health and the great work of Cancer League of Colorado and the Sue Miller Say of Caring, I am asking all of you - friends, family, and colleagues - to join me in the celebration by signing up to go Over the Edge with me and my team:

Pure Decade-ance
Of course if you want to take the easy way out, you can just make a donation , but how much more fun would it be to rappel down the Hyatt Denver Convention Center??

Please feel free to email me at quartzlnn13@gmail.com if you have questions about the event, or go ahead and sign up to join my team. And of course, any amount you can donate would be greatly appreciated.
Thank you so much for your support!