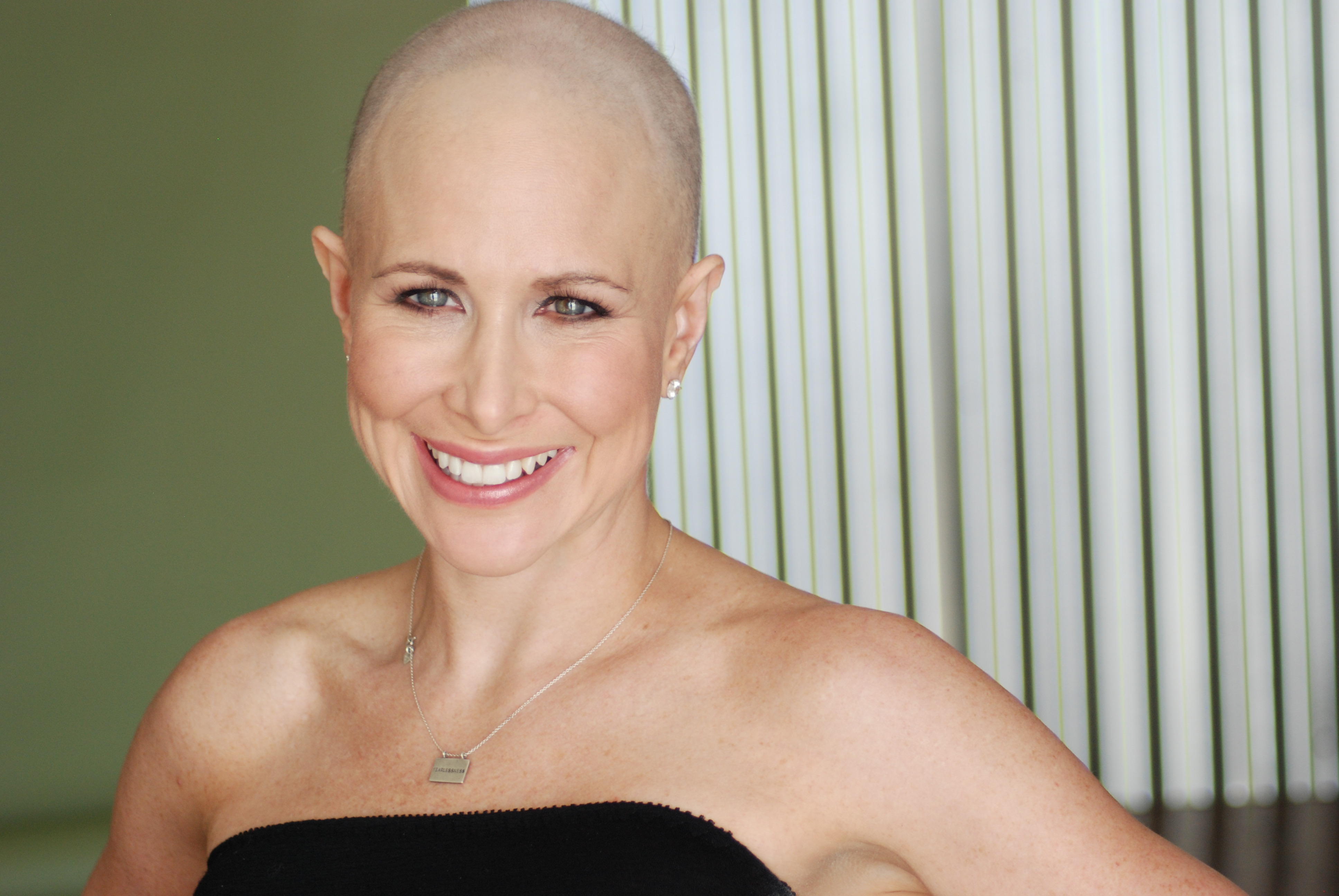 I know this has been an incredibly difficult time for so many individuals and their families physically, socially, economically, and psychologically.
When I was diagnosed with COVID-19 in March, my anxiety related more to the fear of isolation rather than the fear of the illness. My thoughts very quickly moved to considering what it would be like to be going through cancer during the pandemic and not being able to have the support of friends and family because their very presence could be a risk to someone with a compromised immune system.
It was devastating to consider - my friends and family were integral to my fight against breast cancer 10 years ago. Through my mastectomy, my chemo, reconstruction and radiation, my "team" was there for physical, emotional and moral support.
People battling cancer right now are facing challenges that I didn't even have to consider. That is why this year I am once again going Over the Edge for Cancer League of Colorado. And as a rappel that 400 foot building, I will carry those people and their families in my heart as well as the gratitude I feel for my own health and the fact that I was able to have someone (literally) holding my hand through it all.
So this year I ask once again for your support. As a volunteer run organization, every dollar you donate to Cancer League of Colorado will go directly to benefit Cancer Research and Patient Support Services.
Donations of all sizes are GREATLY appreciated and, even better, I invite you to join my team and to go Over the Edge with me! There are extremely well developed safety guidelines (both COVID19 and free-fall related) and I promise it is an incredible exhilarating (and terrifying) experience!
Thank you for your support!
Courtney