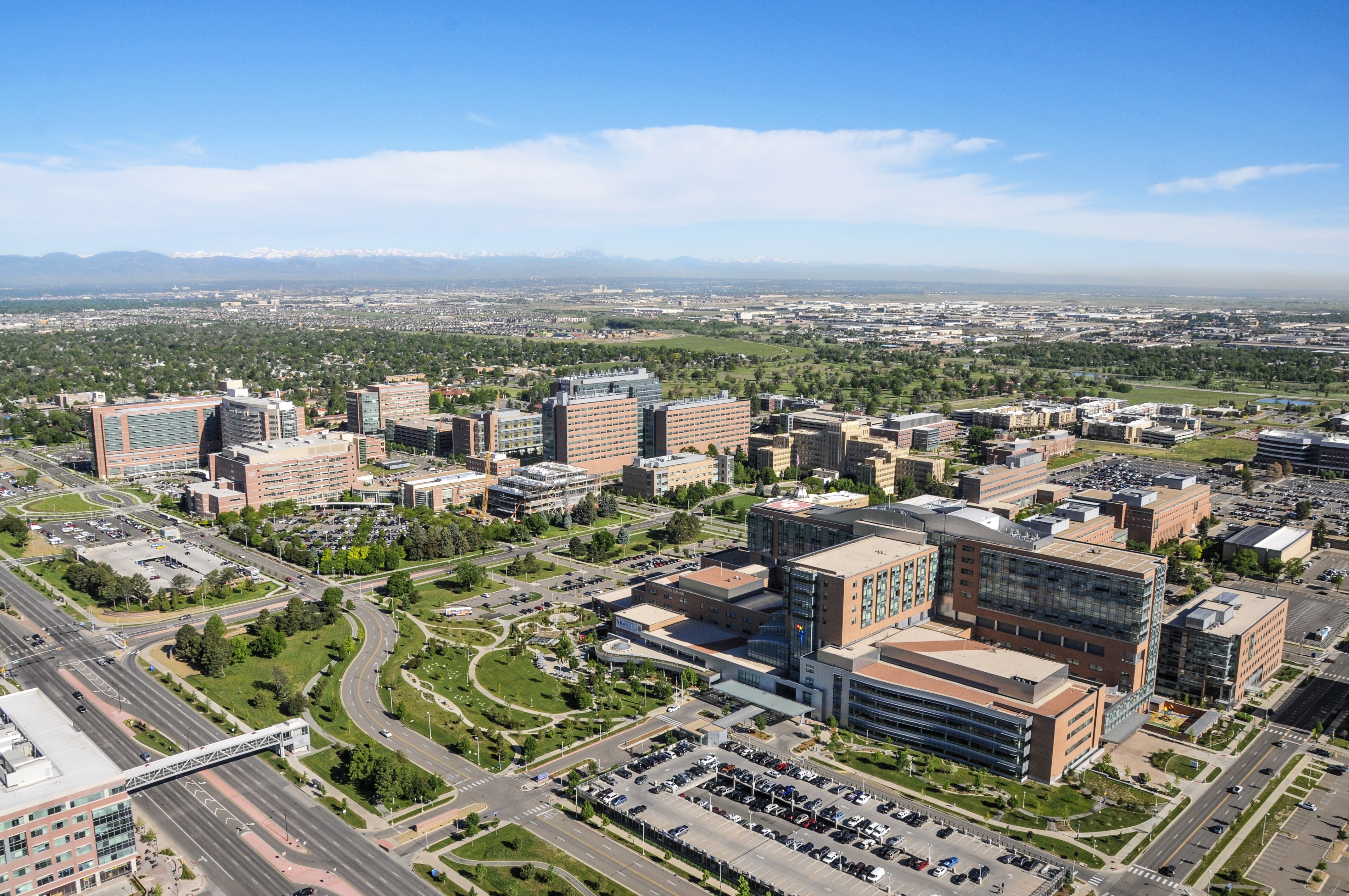 Hi everybody,
Thank you for visiting this page and for your support for cancer research. The Cancer League of Colorado funds and provides resources to drive innovative and exciting cancer research. All funds that the Cancer League of Colorado raises stays here in the state of Colorado to directly impact the people living in our state!
This is without question the most exciting time we have ever seen in the prevention, detection, and treatment for cancer. Tests and treatments that we could only dream of are now being used to impact our patients in incredible ways, including the use of the body's own immune system to fight cancer. Now is the time to fund the research that will dramatically change the way we think about and treat this deadly disease.
Our patients show us amazing courage, bravery, and strength every day, but they deserve better and more effective ways to detect and treat their cancers. Please join me in supporting cancer research and the Cancer League of Colorado by going "Over the Edge" and funding cancer research!