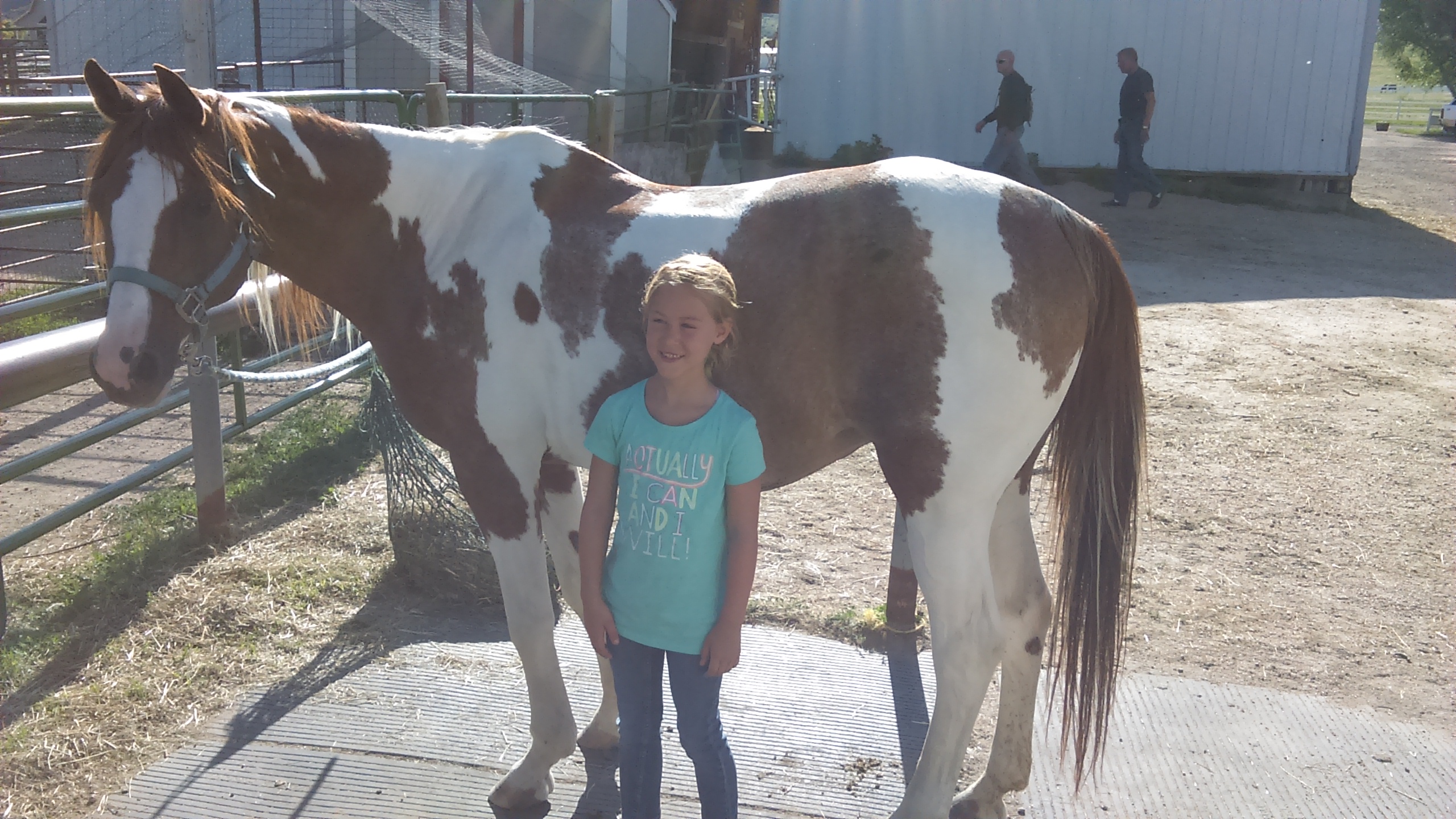 They call me Pinkbeard every October as I run my own charity, but today I am raising funds for the Cancer League of Colorado because their work is so important to all Coloradans!
What better way to do this than to rappel down a Denver Skyscraper! Please consider a donation today to help Colorado cancer patients and their families!
I will by dying my beard pink for this event so come on out and help us help ALL OF COLORADO!