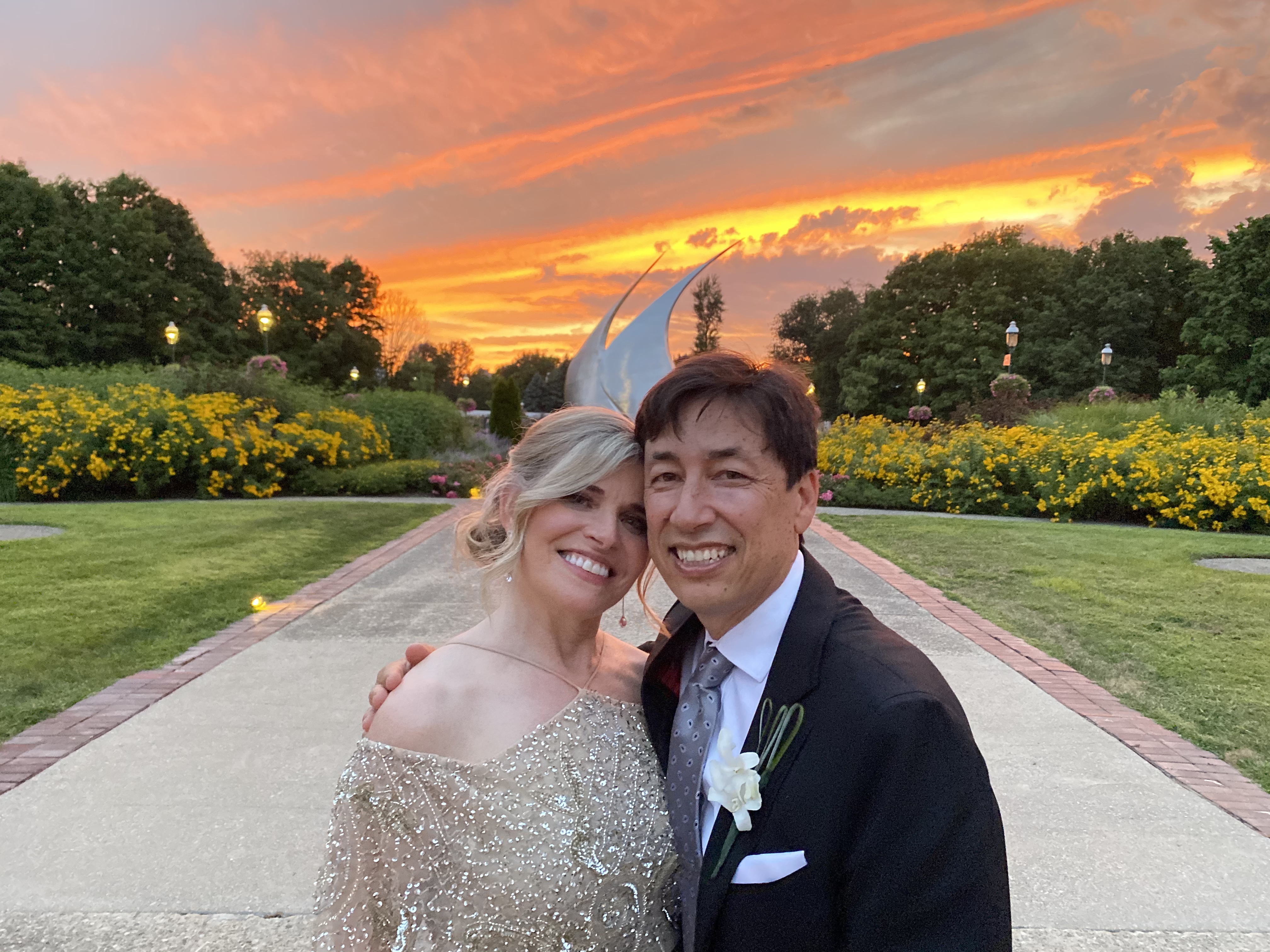 On September 12, 2020 at 12:20pm I am going Over the Edge in Denver. I will be rappelling down a 44 story building to raise life saving funds for the University of Colorado Comprehensive Cancer Center so I can continue living my best life. My fundraising goal is $1,500.00
In October of 2018, without any known risk factors or respiratory symptoms, I was blindsided by a Stage IIIA inoperable lung cancer diagnosis. I was given a terrible prognosis of months to live. I am almost 2 years out from that terrible day! How??? Because RESEARCH MATTERS!!!! One month prior to my diagnosis a lifesaving Immunotherapy was approved for my type of cancer. I am beating the odds, but I still only have a 21% chance of living an additional 3 years. Call me greedy, but I want more!!
Please help me make a late stage lung cancer diagnosis go from a death sentence to a long term chronic condition that can be treated as needed with medications and/or procedures. I am willing to go Over the Edge to make that happen. Will you help me?