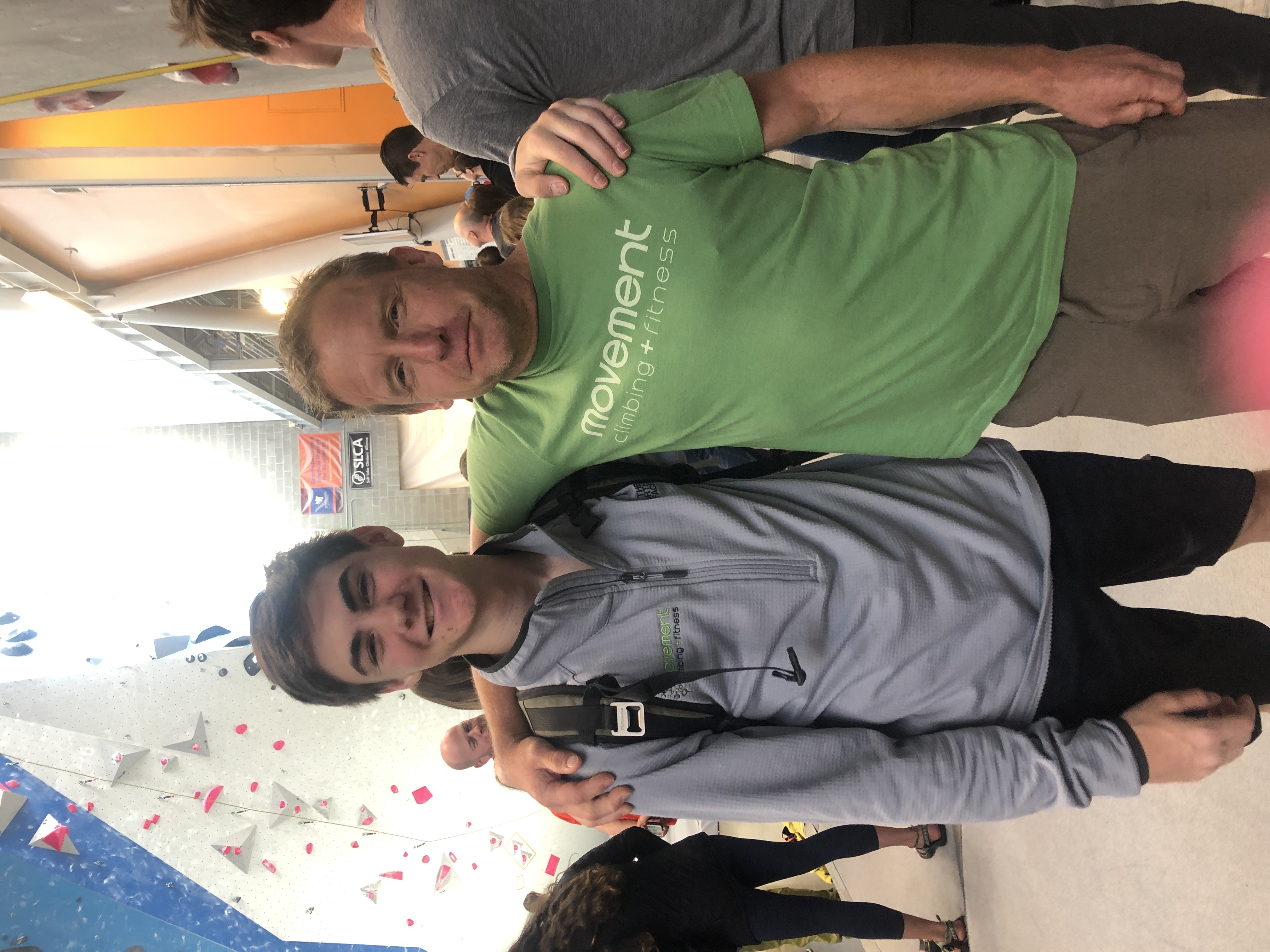 Hi! I'm Jacob Kelleghan. I'm 15yrs old and I love to climb and play lacrosse. I attend Silver Creek High School and l'm apart of the Leadership Academy there. I'm also on the Boulder Movement Team and I play Lacrosse for Erie High School.
I registered for the Denver over the Edge, because I thought it would be cool to repel off the side of a building in downtown Denver. I also wanted to help with cancer research. I have known several people with cancer. Some have beaten it, and I'm happy they did, and some have not which was sad to say goodbye to. I would like to be helpful in raising money to fight and beat cancer. Please make a donation on my page. Any amount helps! I need 1500 people to donate $1.00 or 1 person to donate $1500!!! I'll be happy to raise more too!
I dedicate this repel to my family and friends!
Thank you
Jacob Kelleghan