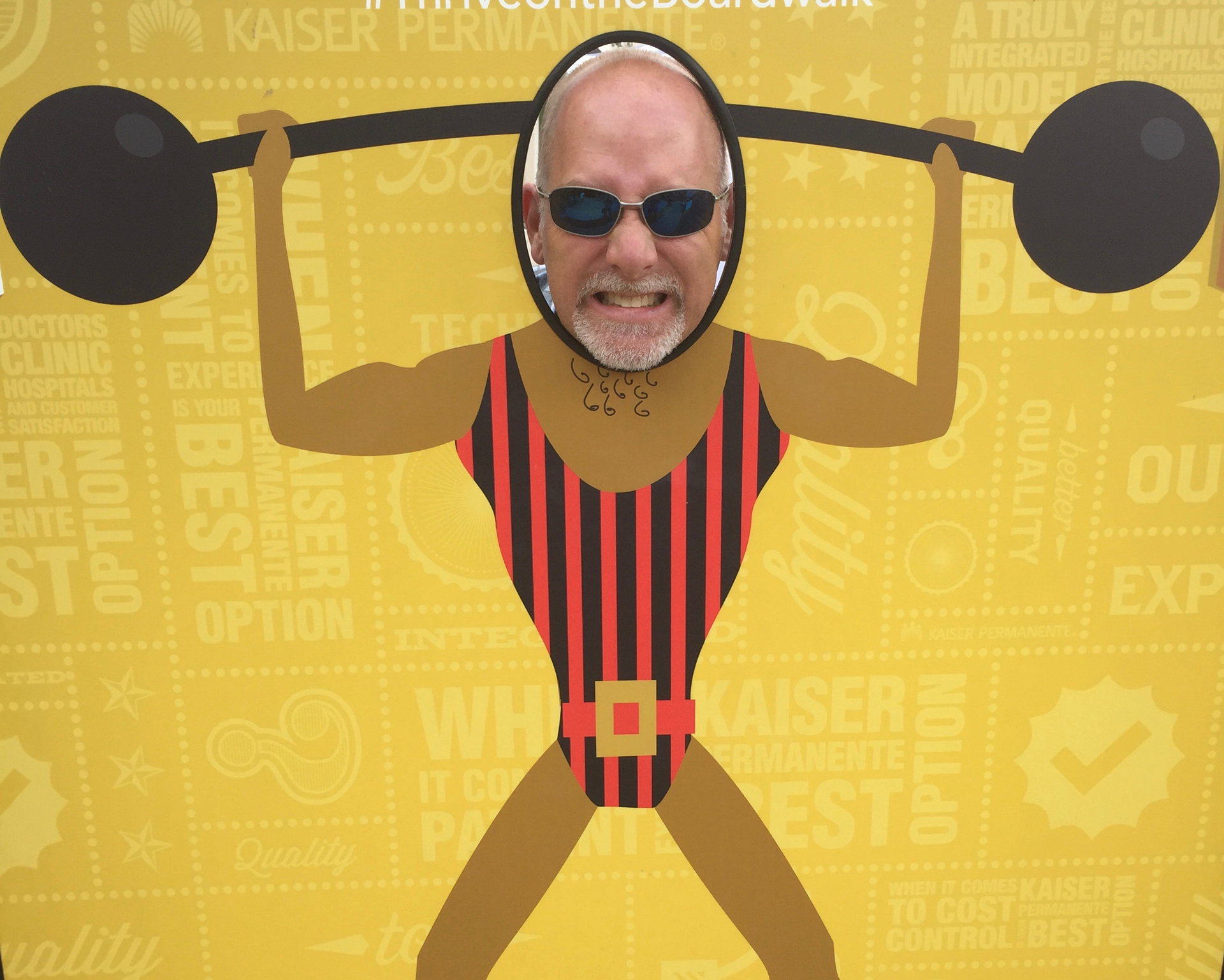 Thank you for supporting my Cancer League of Colorado Over The Edge challenge! This is an extraordinary event which pushes people to the edge, and the OVER THE EDEGE, to raise money for cancer research.
All of us know someone who has faced the trials of cancer. Whether it be you yourself, a family member, a friend or associate, we've all dealt with the pain, fear and helplessness that cancer inflicts upon it's victims. Personally, I lost my birth mother when I was 2 yrs old to lung cancer and thirty years later lost my father to bladder cancer. I have known many other people who have battled cancer - breast cancer, prostate cancer, pancreatic cancer and cervical cancer to name a few. Cancer is an insidious disease that strikes without warning or bias. No one is immune. We should all fight to support cancer research in order to find the cure!
CLC is a non-profit organization composed of volunteers. CLC is unique in that there's no paid staff members and no offices. All operating expenses are covered by CLC membership dues and the volunteer staff. Every dollar that's raised through events like Over the Edge and the Hope Ball go directly to cancer research, patient care and family programs. Since inception, CLC has over $16 million dollars to support the mission of cancer research and patient/family support!
Thank you again for your support of my challenge and more importantly Cancer League of Colorado's mission. Your donation will make a difference in the fight against cancer and its impact on the people we love.