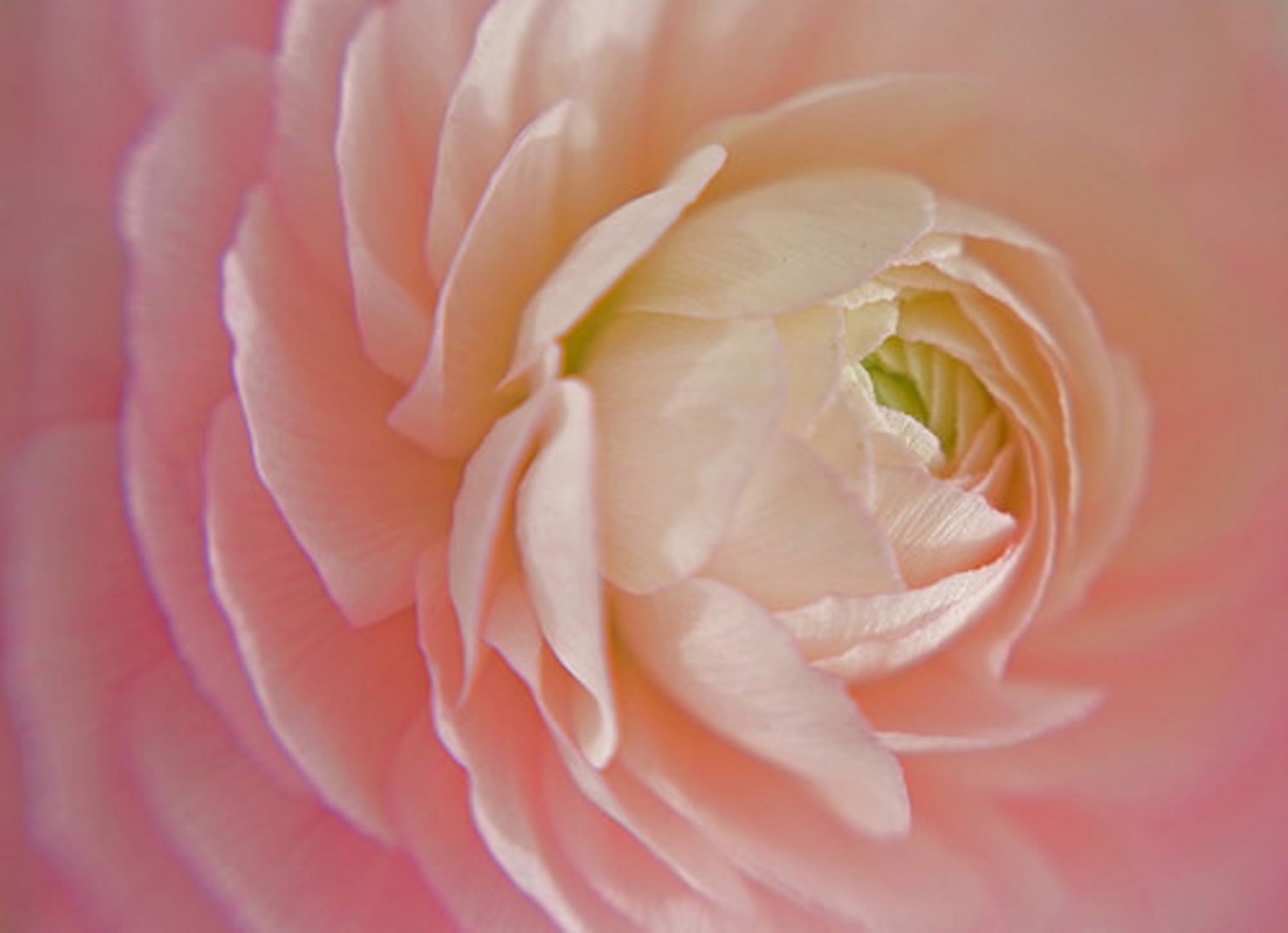 Although they only met a few times and lived across the world from each other, my aunt Sue Silliman and my husband Joe shared something in common – a unique ability to showcase the beauty of nature and bring delight to others.
Sue was an award-winning amateur photographer who captured astounding images, mostly of the natural world. She lost her fight with cancer nearly two years ago and, in her honor, Joe and I are forming a team to raise money for the Cancer League of Colorado. I'm not afraid to raise money, but this particular fundraiser makes my knees shake. It requires rappelling off the roof of the Hyatt Regency Denver …that's right, technically off the 39th floor (also known as the roof of the 38-story building) at the Colorado Convention Center! I am terrified of heights! Nevertheless, it will be worth the nerves to honor a brilliant artist.
Over the Edge is an annual event in which people who raise $1,500 or more for the Cancer League of Colorado have the opportunity to rappel off the side of a Denver-area skyscraper. I thought Joe would literally jump at the chance! We couldn't participate last year due to an overwhelming production schedule at work, so we made a contribution to a friend's team. This year, we have more help with production and are inviting a few special, brave friends to participate on our team during the event to raise money to honor the memory of my aunt Sue.
The profile picture is one of my favorite images Sue captured. She called it "Patricia's Rose," after my grandma. I invite you to consider joining me this September in Denver or donating in honor of Sue or another person you have loved and lost. Thanks, friends!