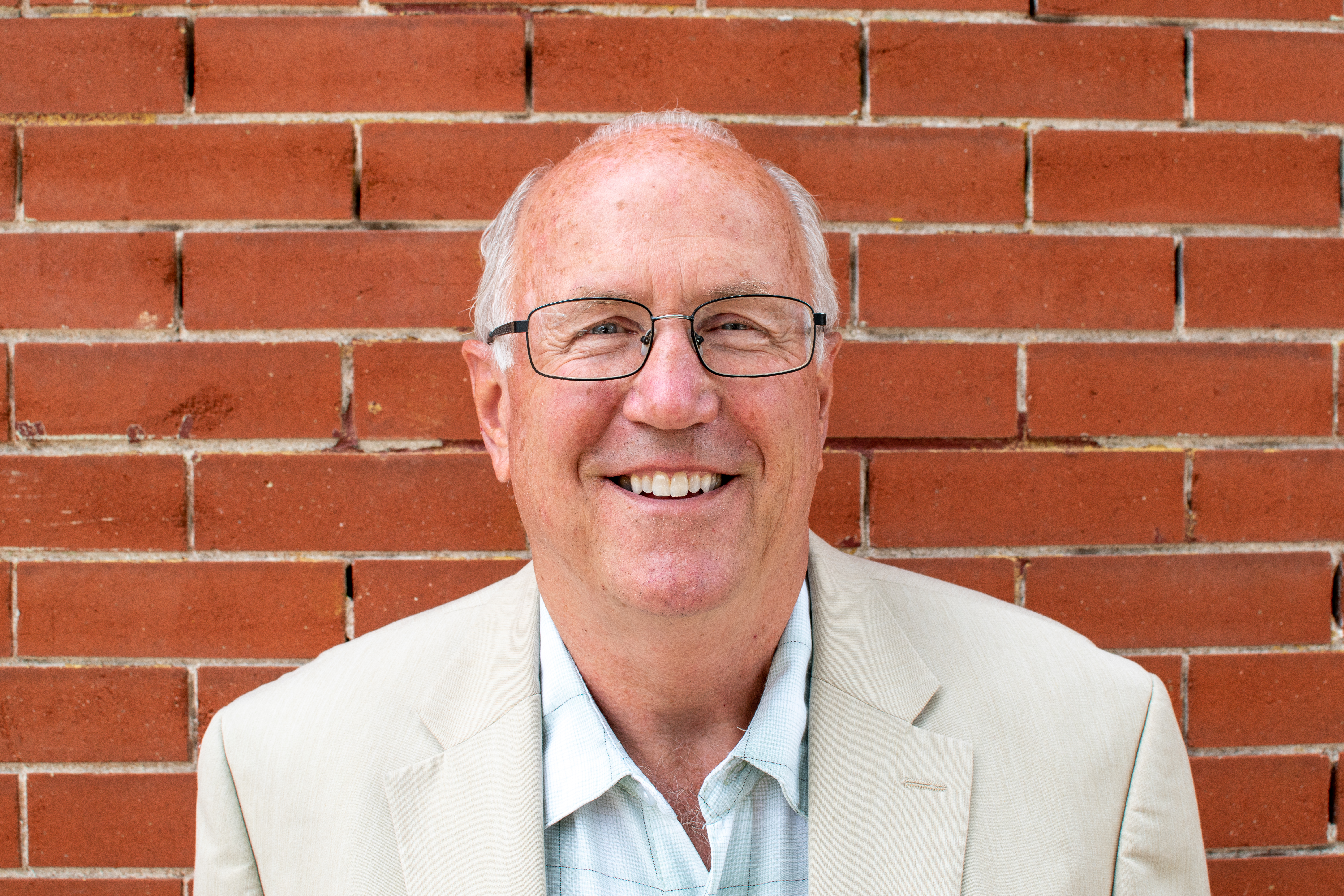 I am a professional entrepreneur.
I am current engaged in development of workforce housing (Housing O2 LLC), safety (AeroCine Ltd), childrens sports sponsorships (Citizens Sports) and support of entrepreneurs (Entrepreneur Pro LLC) while mentoring many businesses on raising capital.
My wife, Darla, is Excutive Director of Camp Wapiyapi which provides a summer camp experience for kids with cancer and which has been generously supported by the Cancer League of Colorado.