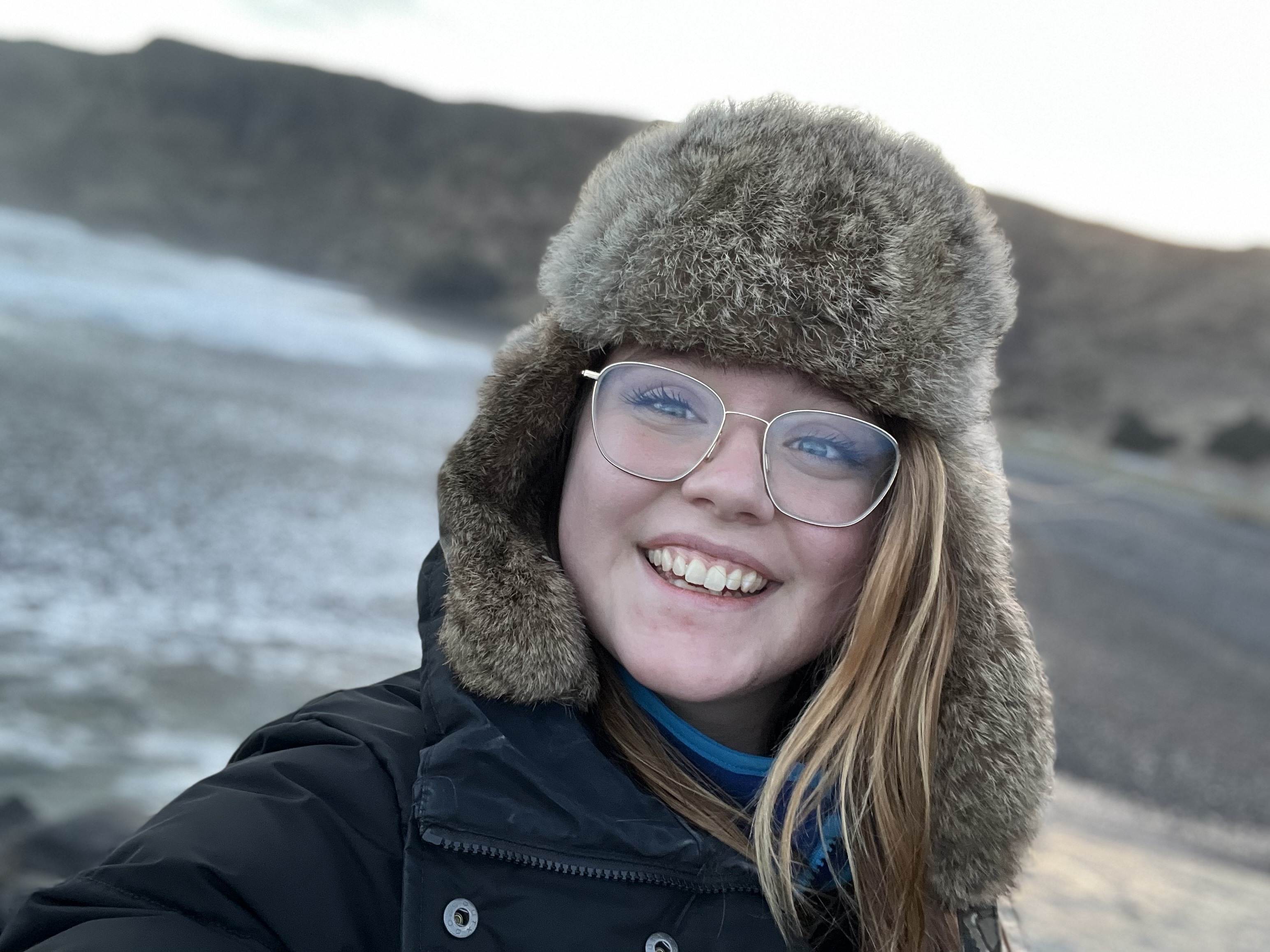 Hey Friends!
I can't think of anything more fitting to honor the memory of my friend, Gabe Craig, than raising money to do something that absolutely terrifies me. We lost him 6 years ago to Hodgkin's Lymphoma, but while he was here he was always doing something crazy. I think he'd laugh at how fitting it is that in honor of him, I'm literally jumping off a bridge.
Join me in donating to cancer research, and should we meet the goal, watching me scream as I face my fear of heights head on!
For Gabe-- and all the other dear friends and family I've had battle cancer --lets do this!