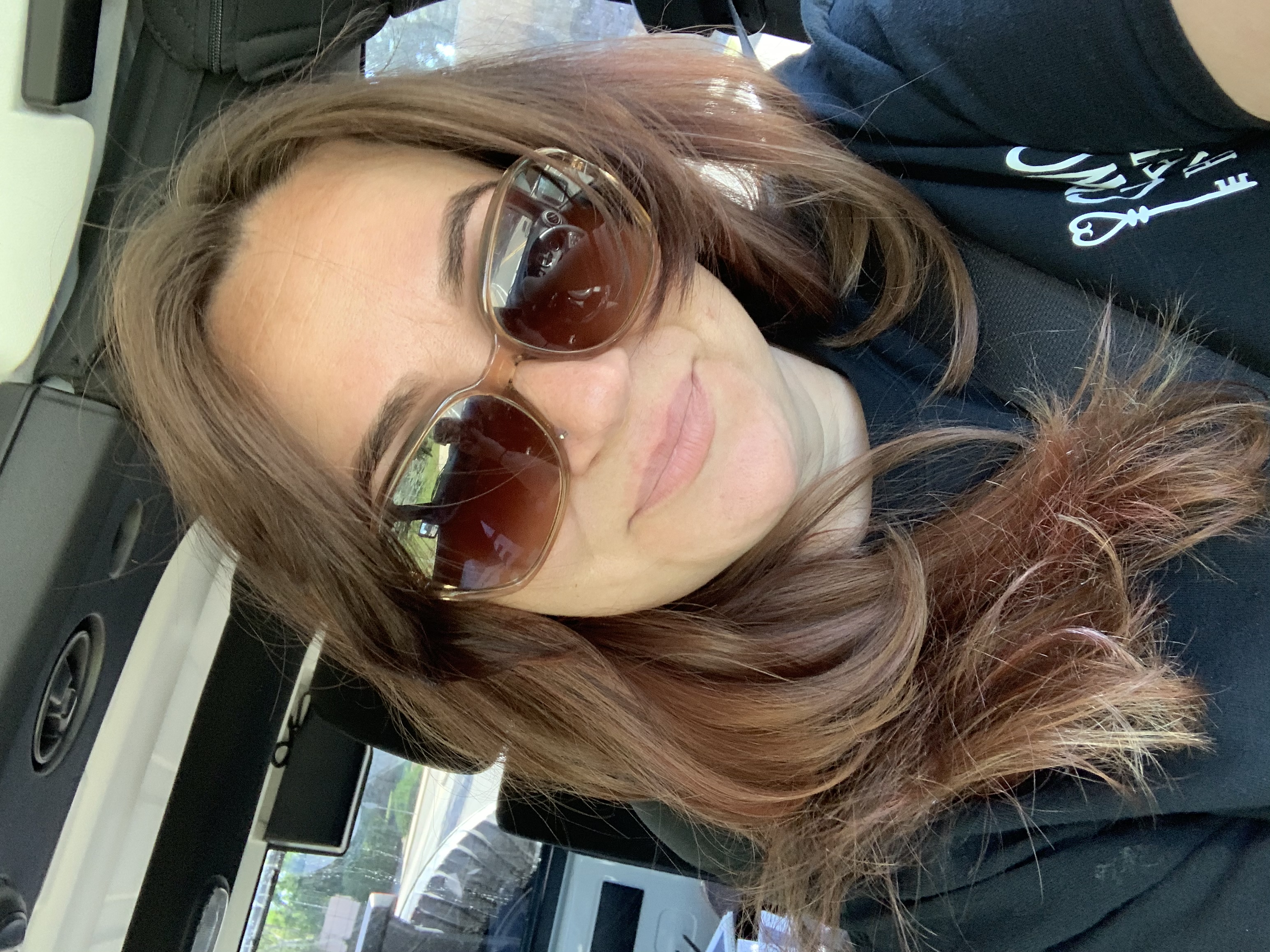 Thank you so much for your support and desire to see me plunging to the earth from the side of a skyscraper! Falling from heights on purpose is not new to me, but fundraising is. To be honest, I am scared to ask for your help. But I am facing this fear for the best reasons ever, to support those touched and forever affected by Cancer.
It's not about the thrill and adventure, it's about supporting those who have received a cancer diagnosis, the family who fight with them, and the friends that support them.
I have watched this organization for several years before finally getting on board. They support my passion in a way that I can be proud to be a part of.
My first-year goal is to raise just $2000. Only with your support can I reach this goal!
I honor my lost friends, empower those still fighting, and cheer for those who have won their battles. Too many gone, never forgotten.
Who are you donating in honor of? I will add their name to my cape (yes, a really cape!) when I go Over The Edge!