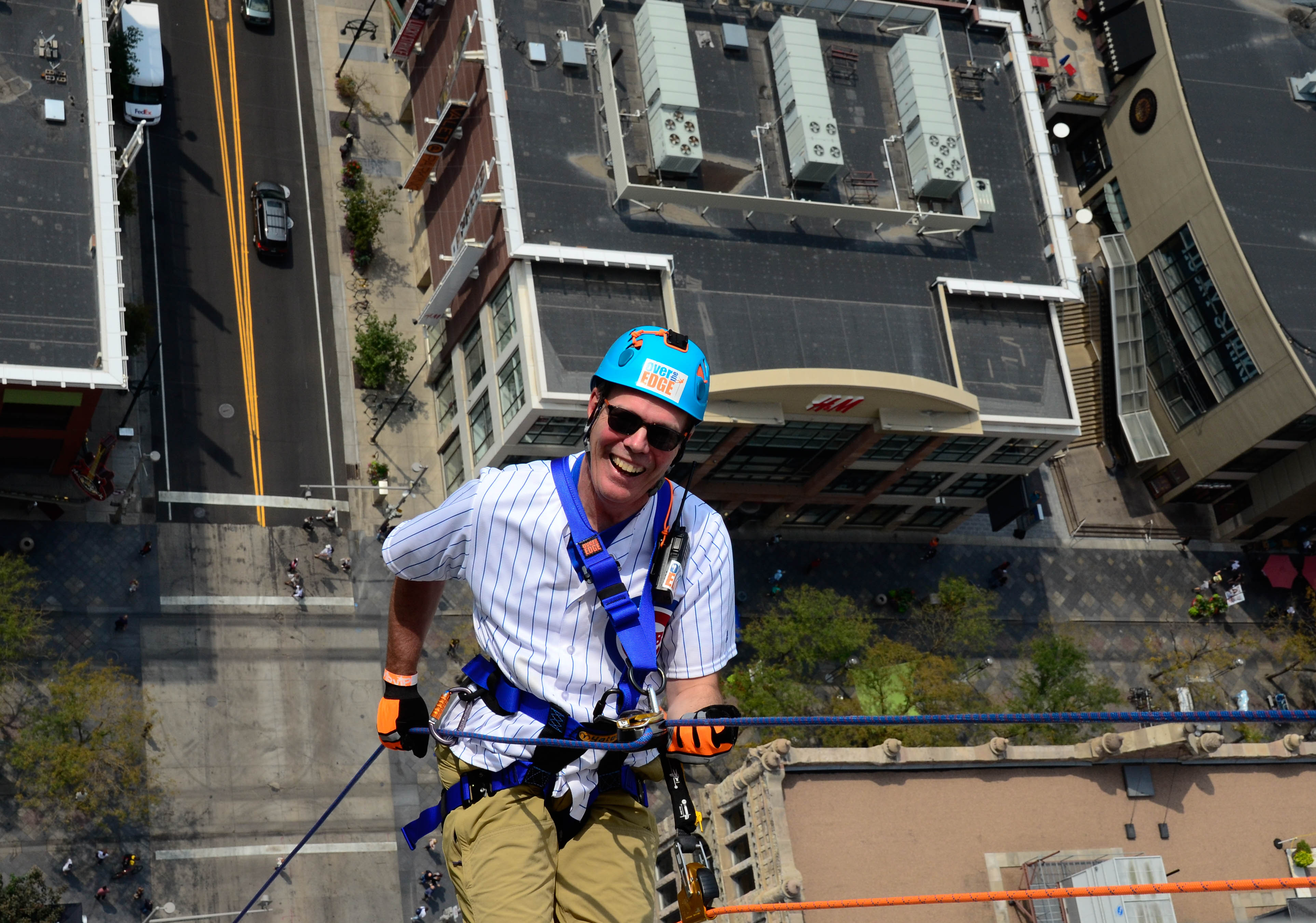 Personally I am uncomfortable talking about me....so......what I know is this:
The Lord is good. I am more and more convinced that a 'cure' for the various 'flavors' of cancer is just around the corner, all with God's help. I am simply trying to do my small part.
Please take a moment and think of all those you know who have been affected by cancer and thoughtfully consider helping sponsor my efforts.
Bless you,
Rea