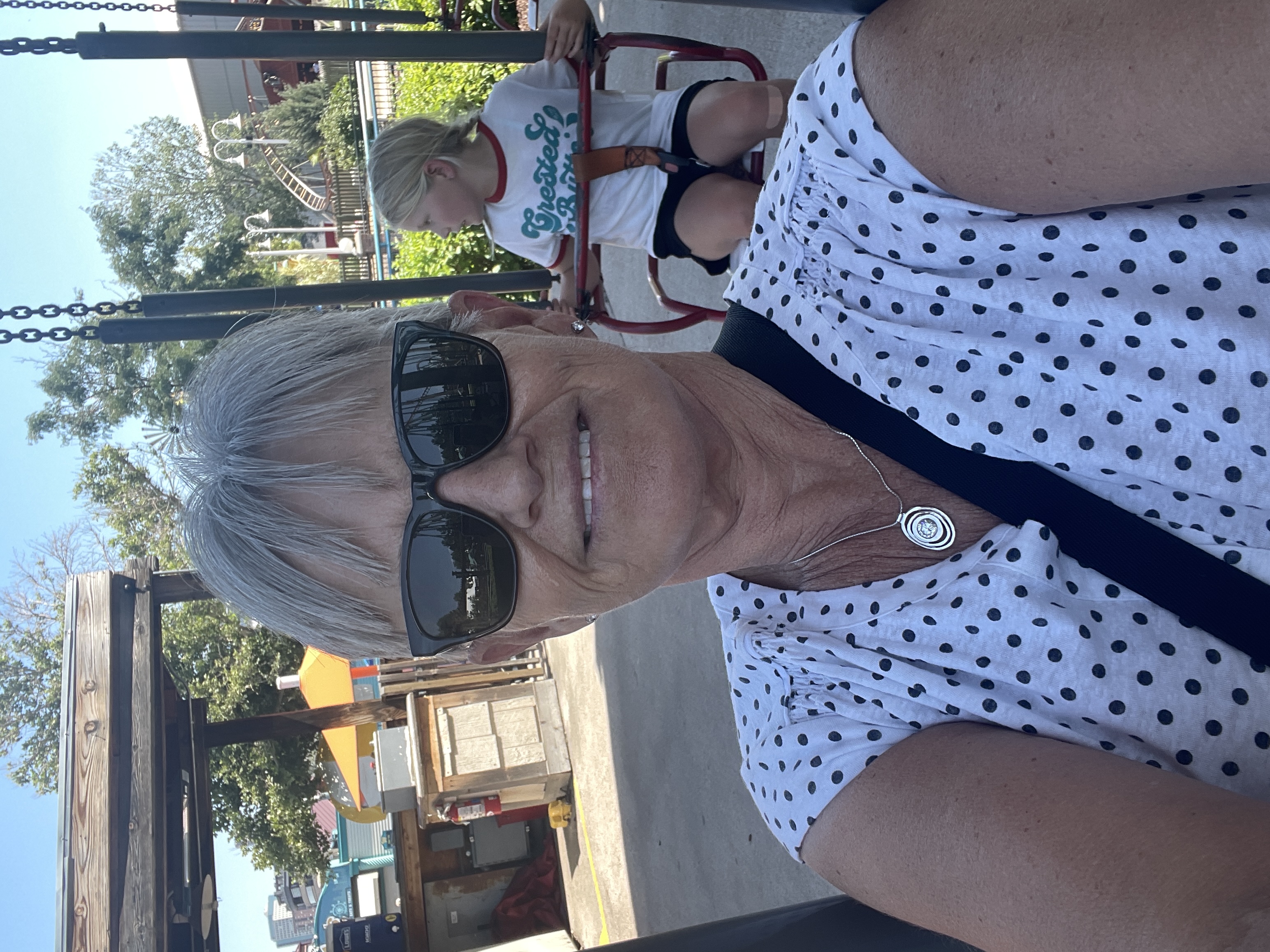 Hello,
My name is Sarah and I have a very significant event coming up in my life.
On 9-9-1990 I lost my husband very unexpectedly. He was only 33 years old. On 9-9-2023 he will have been gone for 33 years.
To honor him I am going to do an event raising money for cancer.
Please find the event information on this page and please consider a donation.
Thank you!
Sarah Ruff