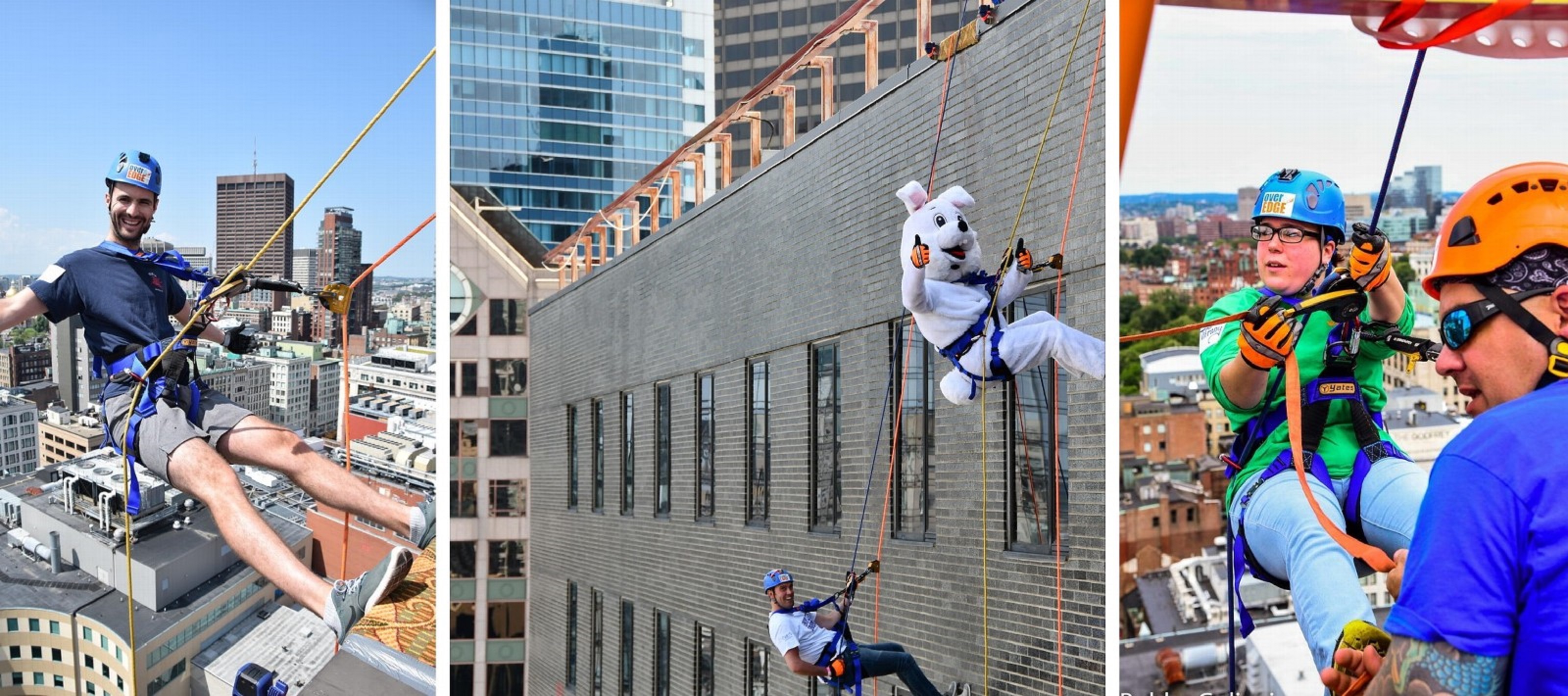 You or someone you know might be battling cancer right now. This terrifying disease has entered their life, so let's give them HOPE. There are so many great people, volunteers and professionals are working on finding a cure. Any amount of money you can donate will be super helpful in the research, get on the right side of the history and join the league - Donate!!!

Thank you very much for your donations to Cancer League of Colorado, I am honored to be a part of the non-profit organization that helps such a large cause.
~THANK YOU FOR YOUR DONATIONS.