Donate to
Cancer League of Colorado
in honor of Sky High Monkeys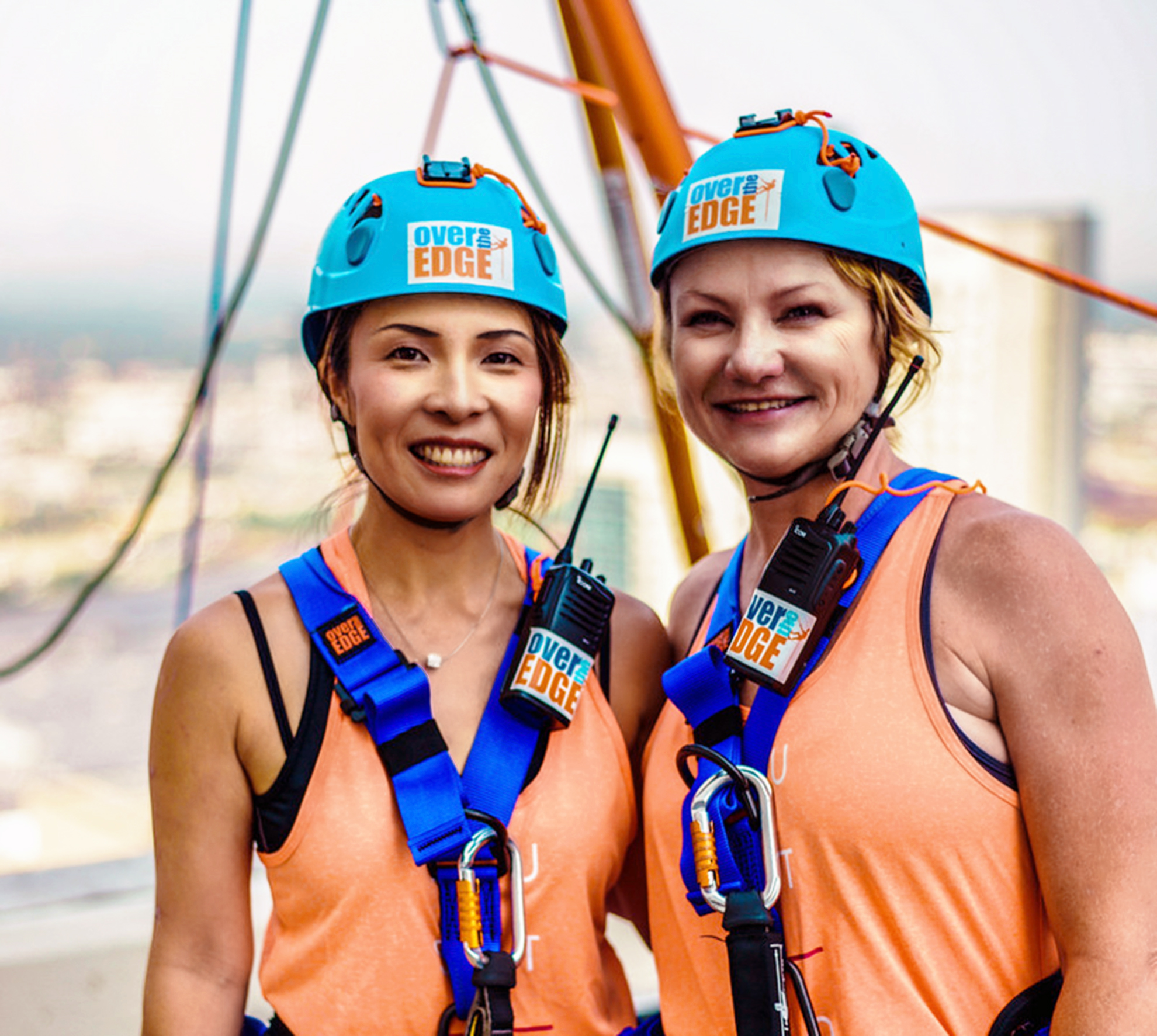 Welcome to Sky High Monkeys! This year will be Shigemi's 6th time rappelling for the Cancer League of Colorado and Yvonne's 3rd time. We've also expanded our team with Alena Mouradian and Melissa Kauffman. We're excited about raising more for the league this year and having fun going Over the Edge! Please help us by donating whatever you feel comfortable with and join us in September to watch us go over the edge.