Donate to
Cancer League of Colorado
in honor of Team Sassy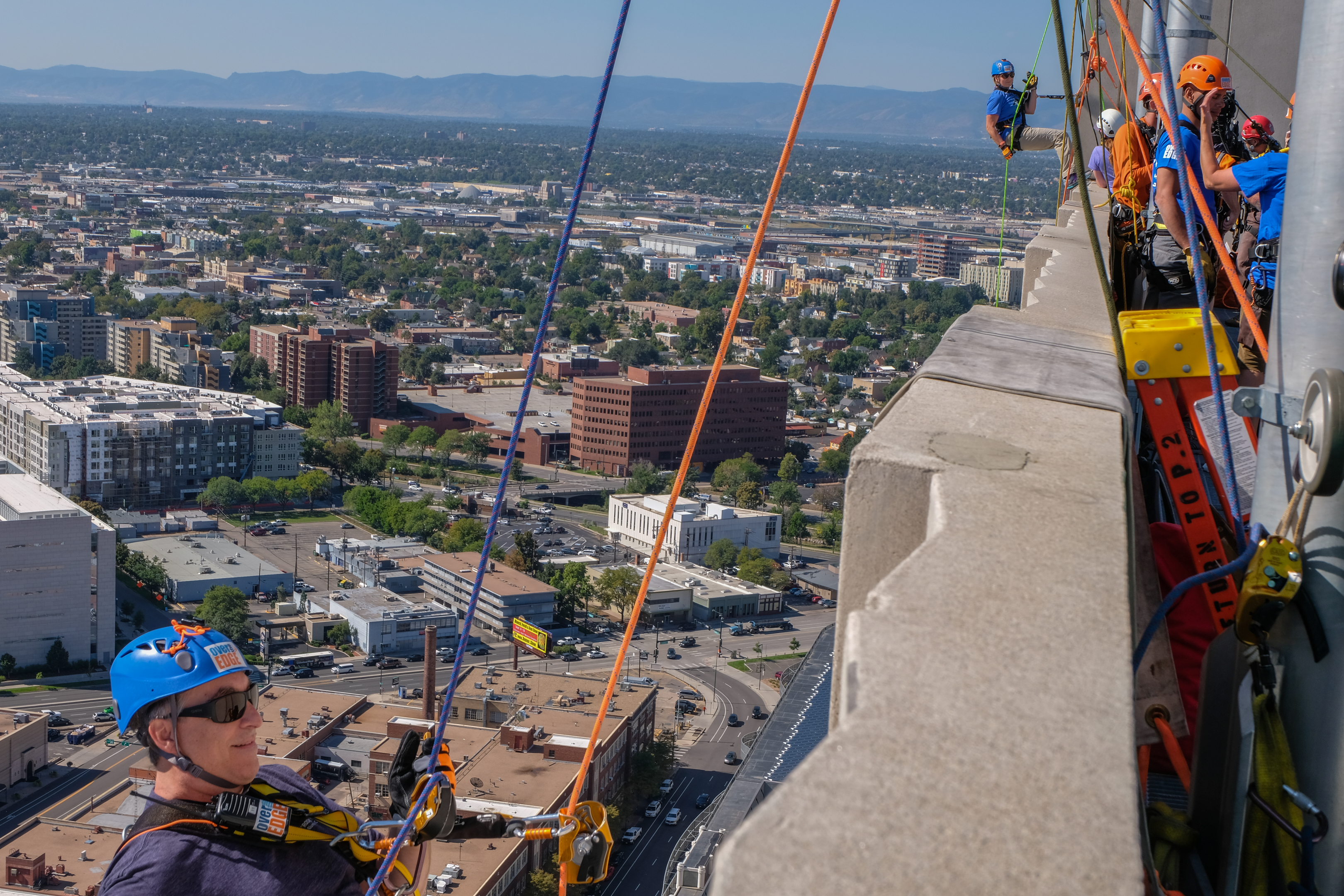 Team Sassy is rappelling in memory of our dear friend Susie (Woitas) Ross who lost her fight earlier this year. While living in TX, Susie acquired the nickname "Sassy" which captured her true spirit! Thus we've chosen "Team Sassy" as our team name. Clarann and Susie went to kindergarten through high school together and even were roommates in college for a while. Susie was an amazing friend. She was fearless, strong, a fighter and an inspiration to all who knew her. This one's for you Sassy!