Donate to
Cancer League of Colorado
in honor of Wonder Women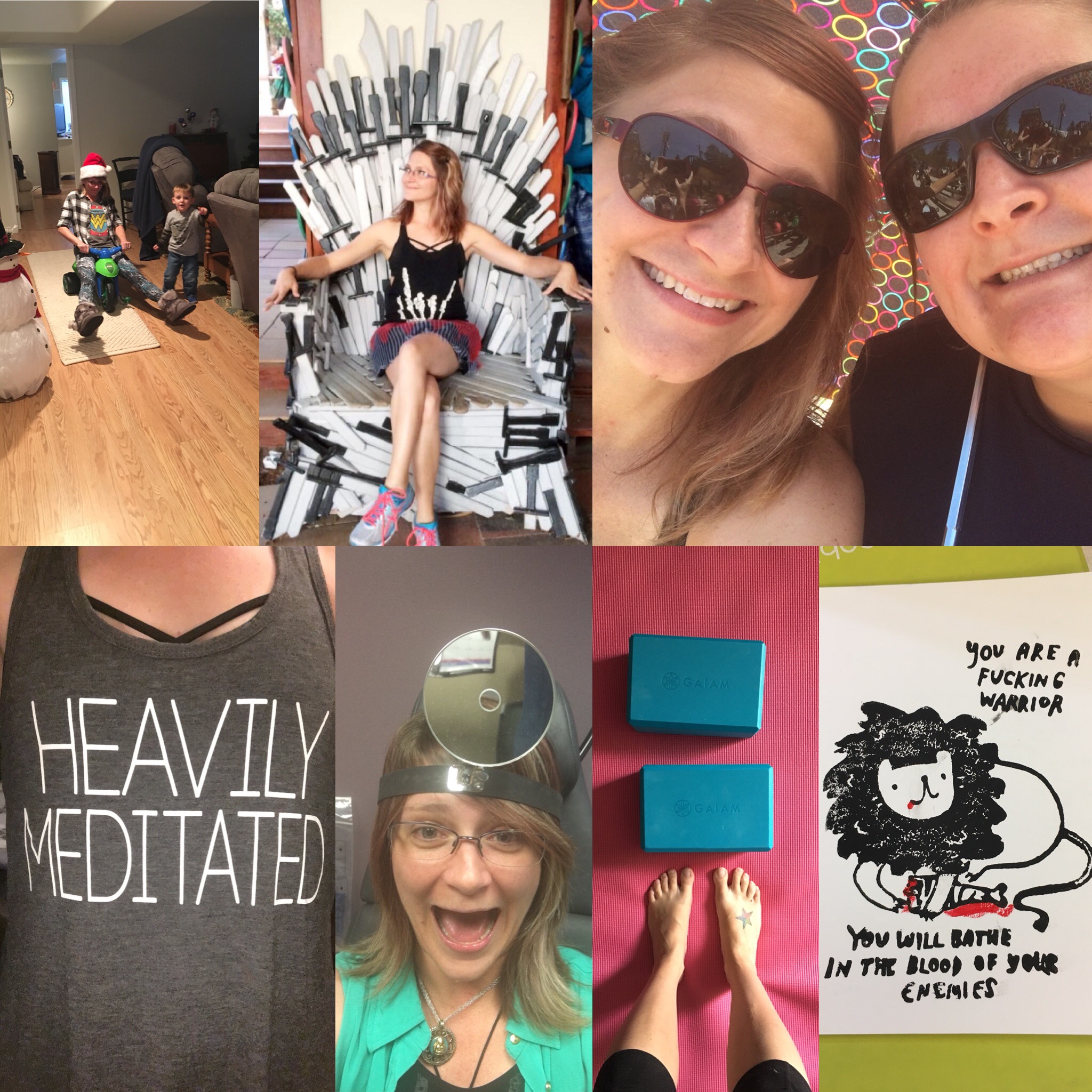 It has been 1,176 days since I was diagnosed with ALK+ lung cancer.
11 PET scans and MRIs.
5% of the non-small cell lung cancer population is diagnosed with the ALK+ mutation.
4 different targeted cancer therapies.
2 surgeries.
These are the facts backed up by numbers.
The facts that aren't backed up by numbers are so much more important.
I have driven thousands of miles on adventurous road trips.
I have seen my favorite bands live and my favorite plays.
I traveled internationally.
I became an aunt.
I bought my dream truck.
I earned a promotion.
I have go-karted, camped, kayaked and fished.
I have laughed 1,176 days in a row.
Those intangibles are so much more valuable than the numbers game of survival rates, side effects and scans. It's those intangibles that make me a fighter, a thriver, and a kick-ass survivor.
But those intangibles would not be possible without research, without the brightest and best minds working on understanding cancer, without their time and energy and effort to give every cancer patient those intangibles.
So please, take some time today and donate to this amazing cause. 100% of all donations go directly to cancer research (at the grass-roots level) and to cancer patient services in the state of Colorado.
To everyone who has supported me for the past year: thank you for everything - whether it is taking me to breakfast at 2pm on a scan day or promising to drink 80 ounces of water with me; I couldn't do it without you.