Donate to
Cancer League of Colorado
in honor of Team Stand By Me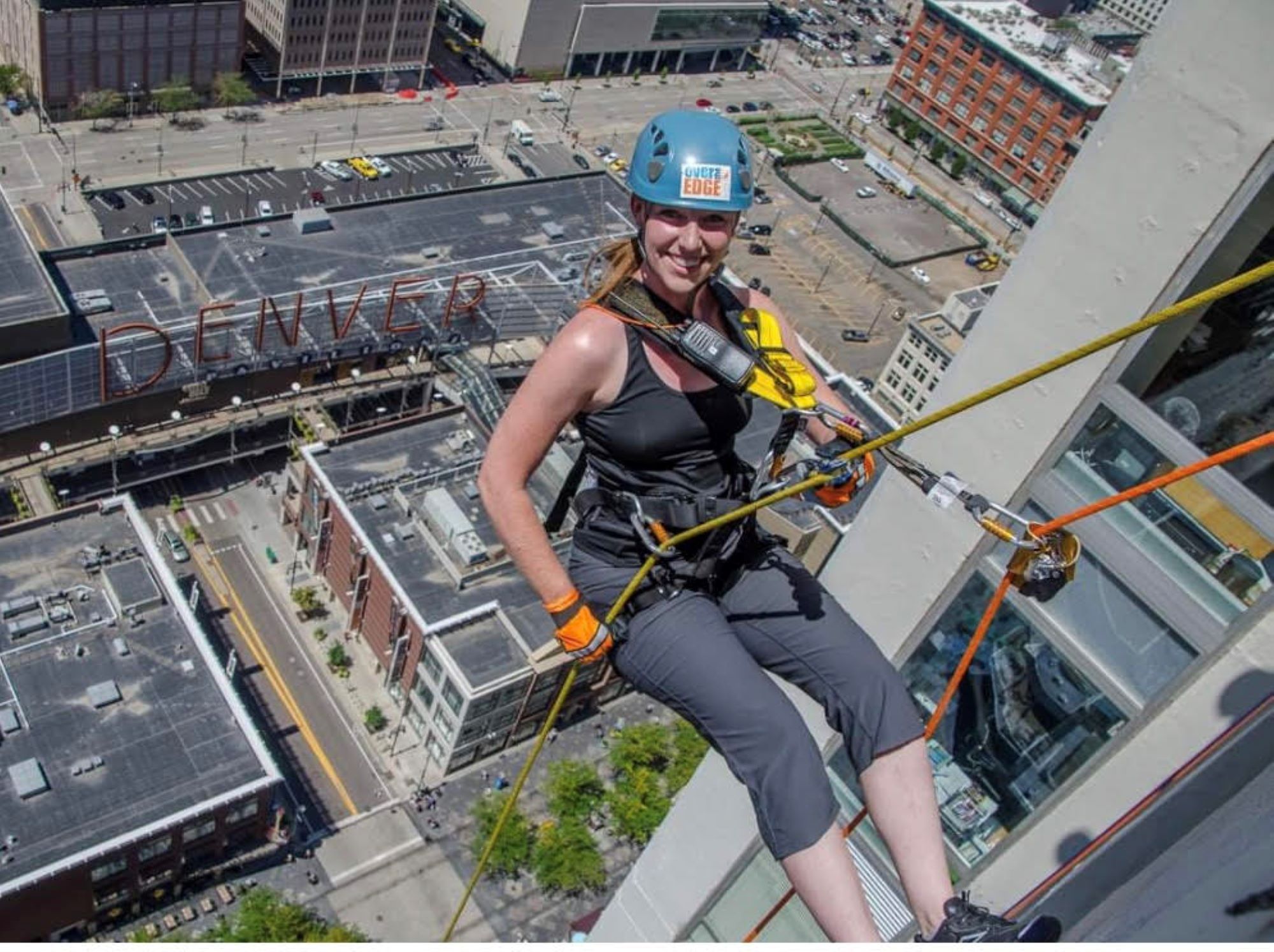 Please join us in supporting Team Stand By Me as we go Over The Edge to raise funds for Colorado based cancer research! Our team is thrilled to have the opportunity to participate in the OTE event this year and will be sending our teammates Wes Barton and Cortney Owen, a repeat rappeller from 2013, Over The Edge! We greatly appreciate your support toward this fundraising cause in the form of a team donation and look forward to celebrating with those who can attend at the rappel watching event on Saturday, September 12th. Rappel time details to follow.
Please submit all donations to Team Stand By Me, not through the individual rappeller donation pages.

Thank you!
Team Stand By Me