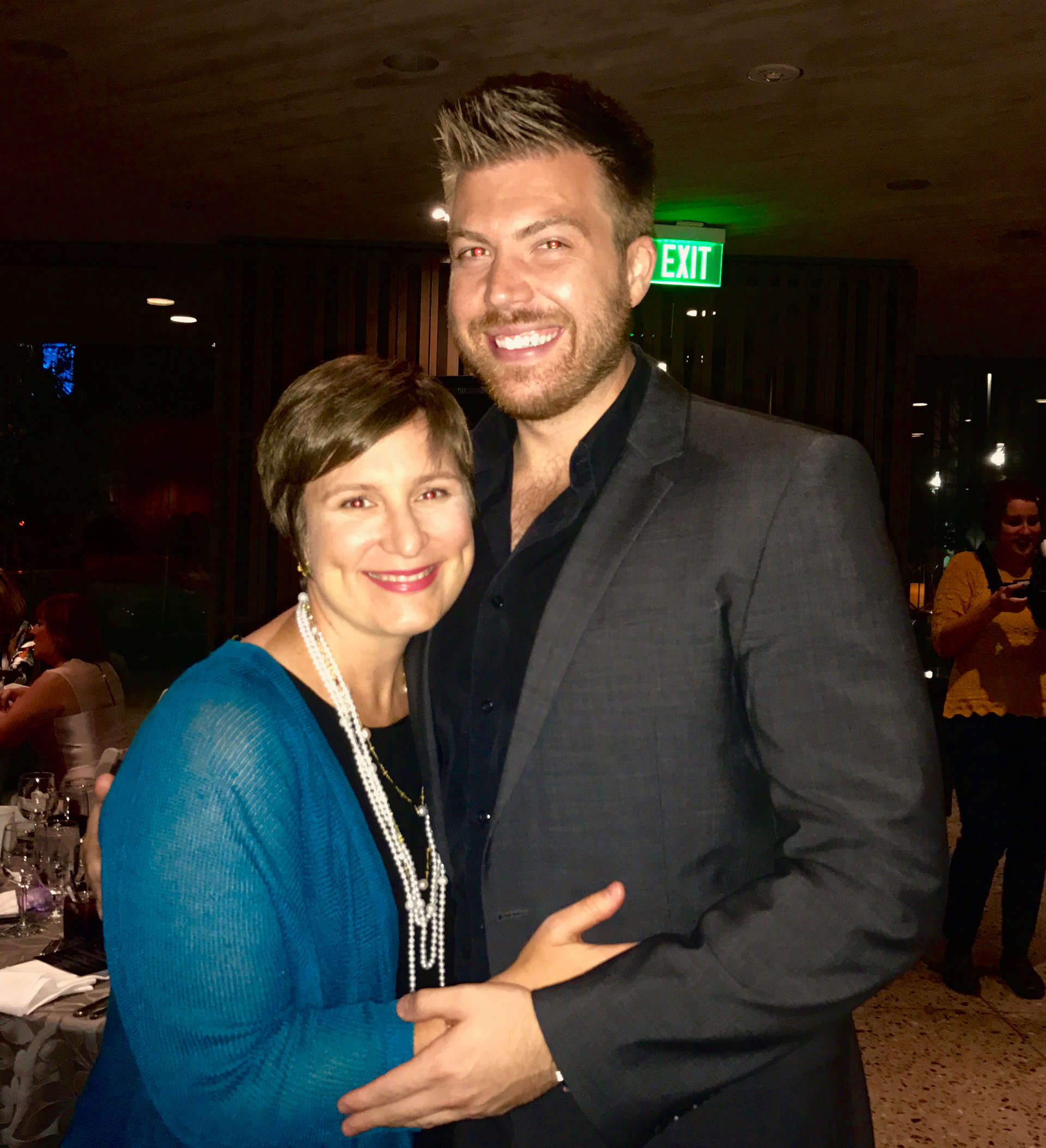 The fight against cancer continues to go on, and I know that we are going to win this thing!
Hardly anyone that I know can say that they DON'T have a friend or family member who has battled this terrible disease. I am asking for your help in raising funds because I think it is important that we all join together to help win the fight against cancer and its impact on the people we love.
The Cancer League of Colorado is an awesomely unique non-profit organization that is 100% volunteer-run with no paid staff, no offices, and no overhead or administrative costs. Every dollar that is raised through events such as Over the Edge and the Hope Ball goes directly towards cancer research, patient care, and family support programs. Just this year, the Cancer League of Colorado has awarded $1,180,000 in service and research grants!
Being apart of Over the Edge and supporting the Cancer League of Colorado continues to be extremely rewarding for me. On September 6, 2019, I am going to face my fear of heights by rappelling down 38 stories off the top of Hyatt in memory of my grandmother, Shirley Smith, who lost her battle to lung cancer in July 2010, and in honor of my great friend, Lindsey Kurz, who is currently in remission from breast cancer.
Thank you for supporting me and the Cancer League of Colorado.
-Tyler