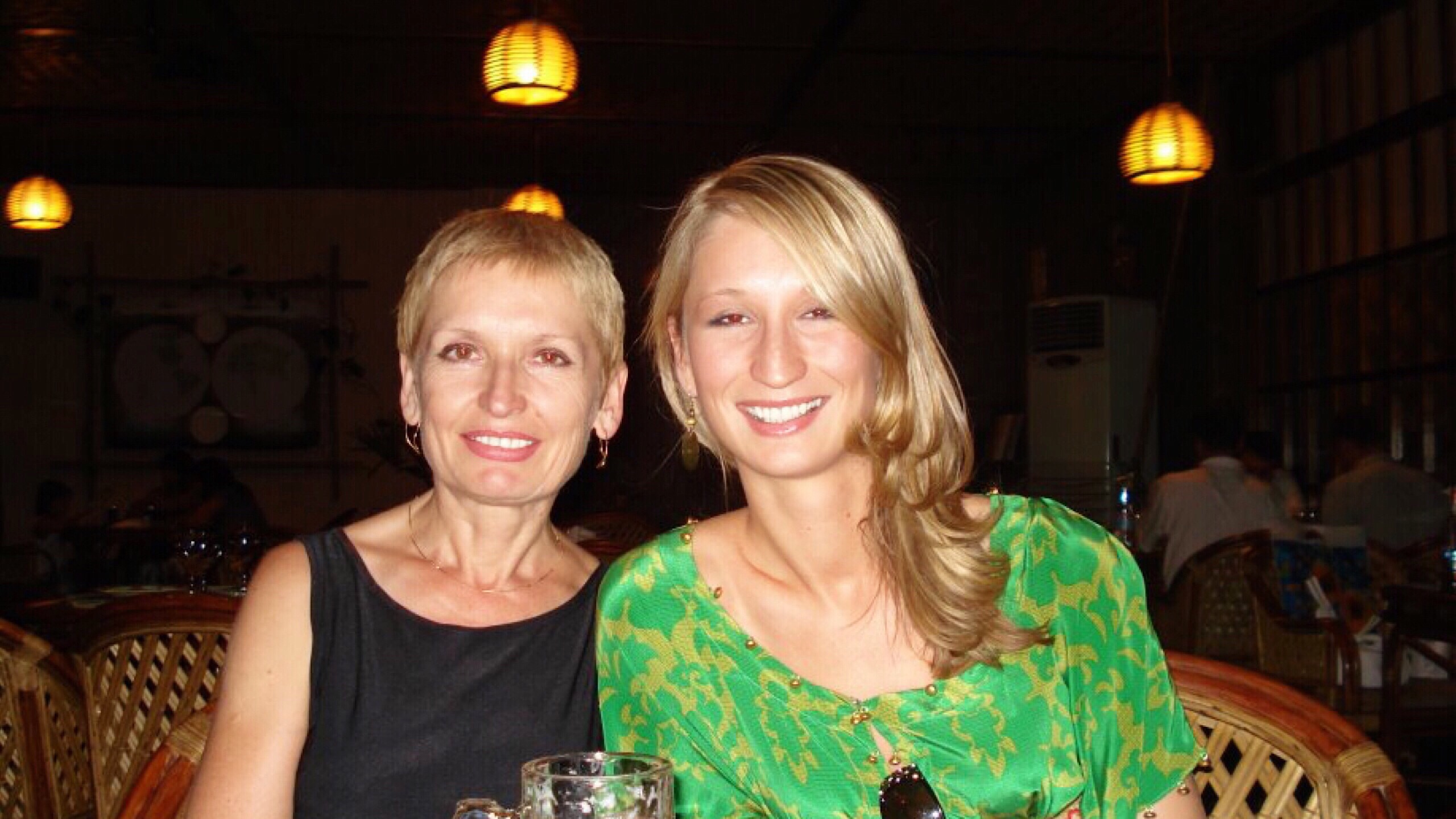 FEARLESS TEAM FINRA is excited to participate in this year's Denver Over the Edge event! At FINRA, we believe it is our responsibility to be good corporate citizens by enriching the communities where we live and work.
Everyone knows someone who has been directly impacted by cancer, whether it be a family member, friend, neighbor, colleague or even yourself. We have also seen the amazing strides being made to prevent, detect, and treat cancer. Research dollars matter. We hope you will consider donating to this event, which will help fund cancer research and much needed patient services. No donation is too small - even $5 is appreciated - and remember to wish your colleagues safe travels as they go "Over the Edge" for this worthy cause!
In honor and loving memory of my Mom, Irina.